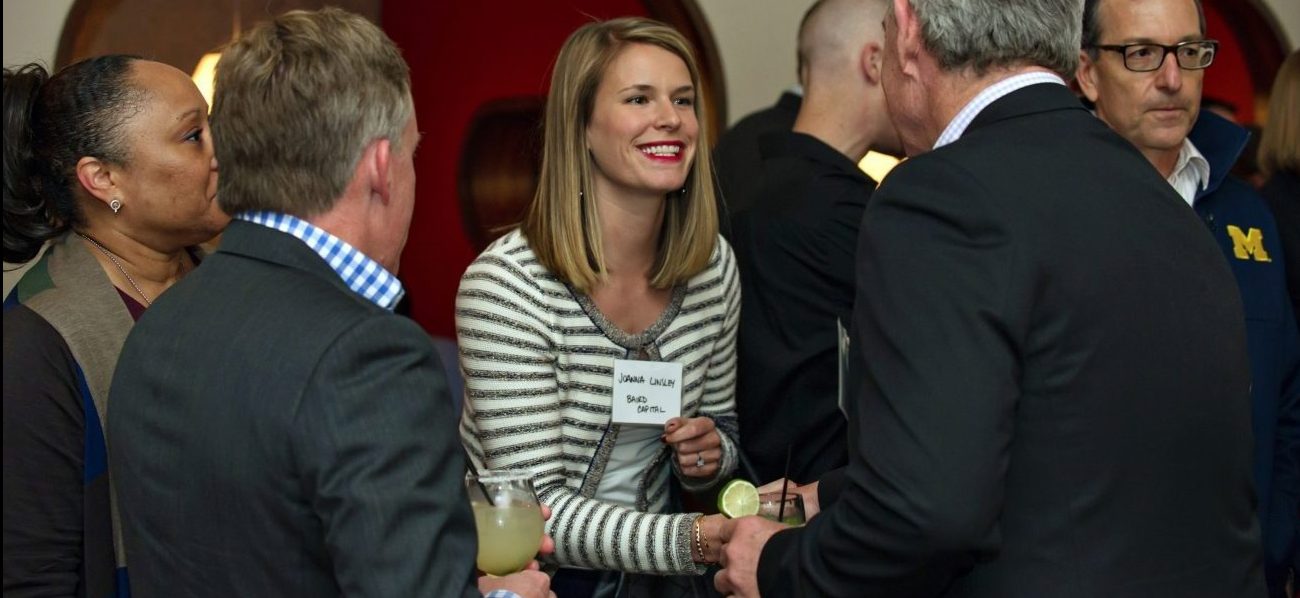 Get Connected!  MVCA has tools and connections to help organizations and executives better navigate Michigan's entrepreneurial and investment community.
Are you:
An out of state investor visiting Michigan and wondering with whom to meet?
A high-tech founder looking for funding sources or access to corporate executives with relevant market or industry expertise?
An MVCA investor member researching which sectors a peer firm targets?
An entrepreneur or early stage investment professional looking to move back to Michigan?
MVCA can simplify your path to a meaningful connection!
Check out MVCA's interactive, searchable Michigan Entrepreneurial & Investment Landscape Map which allows users to zoom in on a geographic location and sort by industry sector or organization type to find funding and entrepreneurial resources anywhere in Michigan. Everything you need to line up a day of convenient meetings can be found on this map.
Read through MVCA's comprehensive Michigan Entrepreneurial & Investment Landscape Guide which profiles all the funding and entrepreneurial resources available in Michigan.  Profiles of investor organizations list funding amounts and investment criteria, contact information, and firm highlights; entrepreneurial resource and service provider profiles detail services provided and audiences/geographies served.  Everything you need to know to make a meaningful first connection can be found in this guide.
Contact MVCA staff. MVCA has deep connections throughout the entrepreneurial and investment community.  If you are an established high-tech entrepreneur or early stage investor, we may be able to facilitate an introduction. Please include "ExeConnect" in the subject line of your e-mail.
This program is supported by the Michigan Economic Development Corporation.