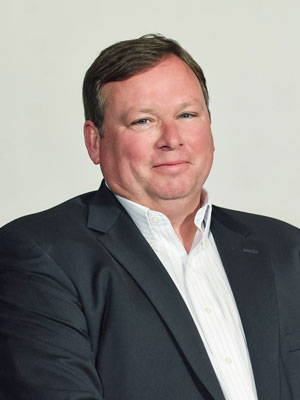 Mark Horne
Plymouth Ventures
Mark joined Plymouth Ventures as an investor and advisor in 2005 as an outgrowth of his long-term friendship with Ian Bund, Plymouth's founder. Since that time he and Ian successfully executed a succession plan where Mark took over the role of chief executive office and managing partner in 2007, and he has provided the primary leadership for the firm ever since.
He sourced, closed and exited several successful deals in PVP 1, including Guidepoint Systems, American Broadband & Telephone and Pump Engineering. Mark helped define the regional growth stage strategy for PVP 2 and has built a strong team of experienced professionals who know how to collaboratively grow equity value and ultimately harvest that value for strong returns.
Mark serves on the board of the Michigan Venture Capital Association, along with several Plymouth portfolio companies – Solulink, Image Integration Systems, Lynx Network Group, Relume Technologies, XanEdu Publishing and FutureNet.
Mark began his career with Price Waterhouse in Toronto and worked for 20 years as the chief financial officer of several privately-held growth stage businesses, ranging in size from $10 to $150 million. Mark is a former NJ licensed CPA. He holds an M.B.A. from Widener University and a B.B.A in business administration from Cedarville University.
---