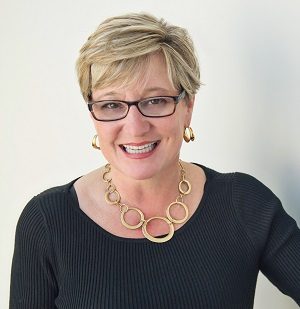 Maureen Miller Brosnan
Executive Director
As the Executive Director of the Michigan Venture Capital Association, Maureen Miller Brosnan oversees the organization's strategy and direction and creates awareness and support of Michigan venture capital firms and angel group activity. Brosnan has spent 27 years in leadership roles in the non-profit sector, as part of local and state government, trade associations, and the healthcare industry.
In addition to her role at MVCA, Maureen is currently a member of the Livonia City Council and has served on the city council for almost 16 years, including election as president and vice president. She is also chair of the board of directors of St. Mary Mercy Hospital in Livonia, Mich., and is a member of the Board of Directors of the St.
Joseph Mercy Health System, Southeast Michigan.  She is a former member of the Michigan State Transportation Commission where she chaired the audit subcommittee. She served on the executive team for Governor Jennifer Granholm's 2002 campaign and as the campaign manager in Judge Connie Kelley's statewide race for the Michigan Supreme Court in 2012.
Brosnan is a graduate of Central Michigan University, where she earned a bachelor of applied arts degree in journalism and public relations.
---