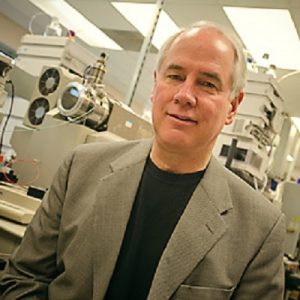 Roger Newton, Esperion Therapeutics
Founder and Scientific Advisor
Roger Newton is founder and Scientific Advisor of Esperion, and a fellow of the American Heart Association. Prior to founding Esperion in 2008, Roger was Senior Vice President, Pfizer Global R&D from 2004 to 2008. Previously, Roger was Co-founder, President & CEO of the original Esperion from July 1998 until its acquisition by Pfizer in 2004. Prior to founding the original Esperion, Roger was Chairman of the Atherosclerosis Drug Discovery Team at Warner Lambert from 1981 to 1998. Roger is a director of a number of life science companies, including DeNovo Sciences and Juventas Therapeutics, Inc., and is also a member of the Technology Advisory Boards for Arboretum Ventures and Metagenics, Inc. Roger earned a PhD in Nutrition from the University of California, Davis, an MS in Nutritional Biochemistry from the University of Connecticut, and a BS in Biology from Lafayette College.
---