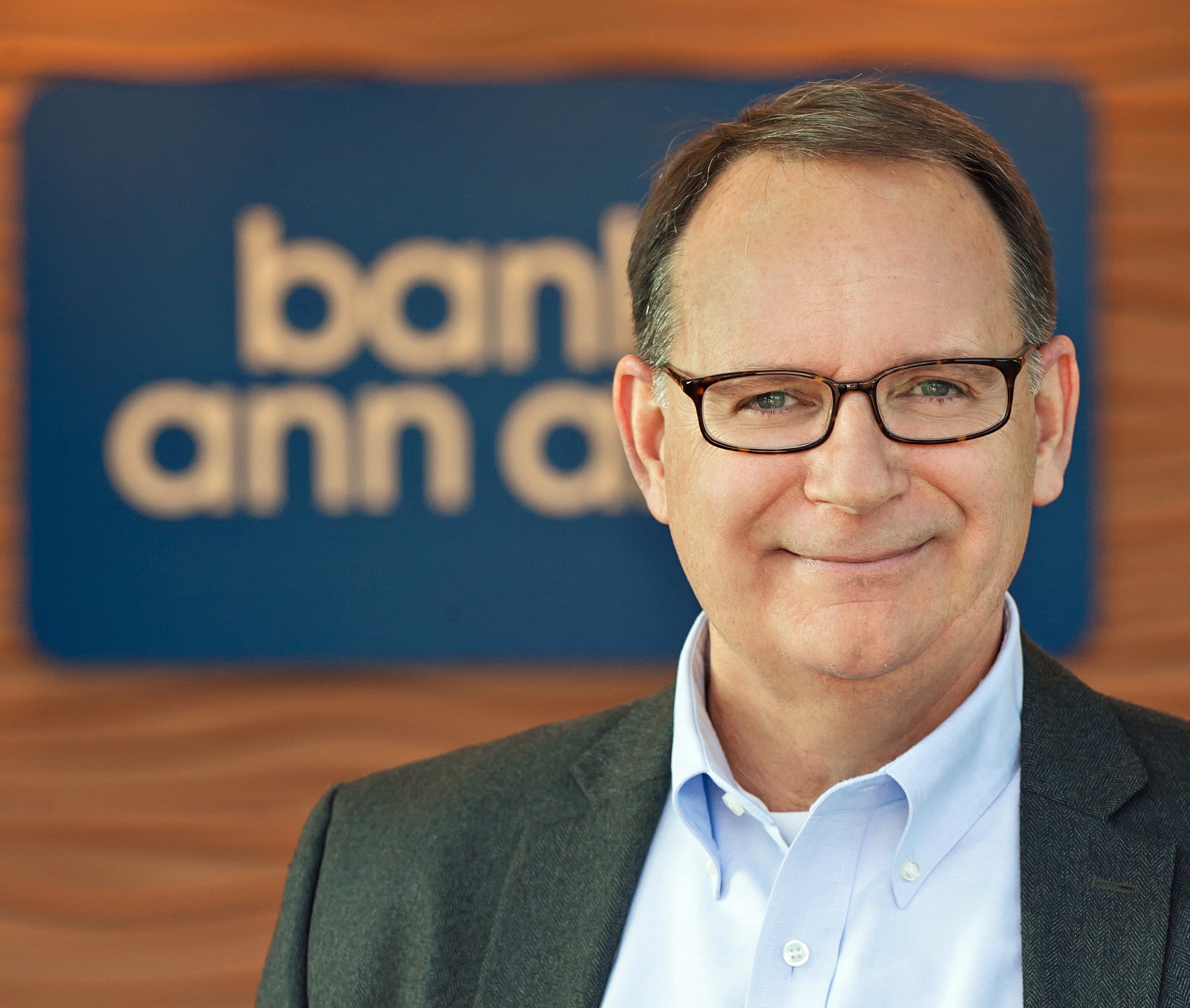 Bank of Ann Arbor Shares Benefits of a Capital Call Line of Credit for VCs
Michael Cole is part of Bank of Ann Arbor's Technology Industry Group. In this guest blog post, he shares why a capital call line of credit can give venture firms predictable cash flow and investing agility featuring commentary from MVCA members Renaissance Venture Capital Fund, Arboretum Ventures and Augment Ventures. Bank of Ann Arbor is a… read more
Research Series Post 1: Symptom of maturity or red flag?
I'm so excited for post 1 in our research series!!  After 3 months of collecting, verifying, and analyzing data for the 2016 MVCA Research Report – there are a few trends that have me scratching my head.  So this year, we're turning to the community – every other week I'll walk you through my line of thinking and… read more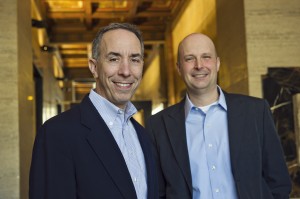 Renaissance Venture Fund
The $45 million Renaissance Venture Capital Fund I was hailed as a new model for fundraising. CEO and Fund Manager Chris Rizik describes these kinds of connections as "make or break" for some of the start-ups in his fund's portfolio, allowing them to gain market traction quickly.