Autobooks Closes $5.5 Million Series A Financing Round
MVCA member Draper Triangle leads Series A financing round with Baird Capital, Detroit Venture Partners, and Invest Michigan. DETROIT, Mich. – Autobooks, a financial technology company that builds cash management tools to help small business owners, announced the closing of a $5.5 million Series A financing round led by Draper Triangle. This investment follows the company's self-funded… read more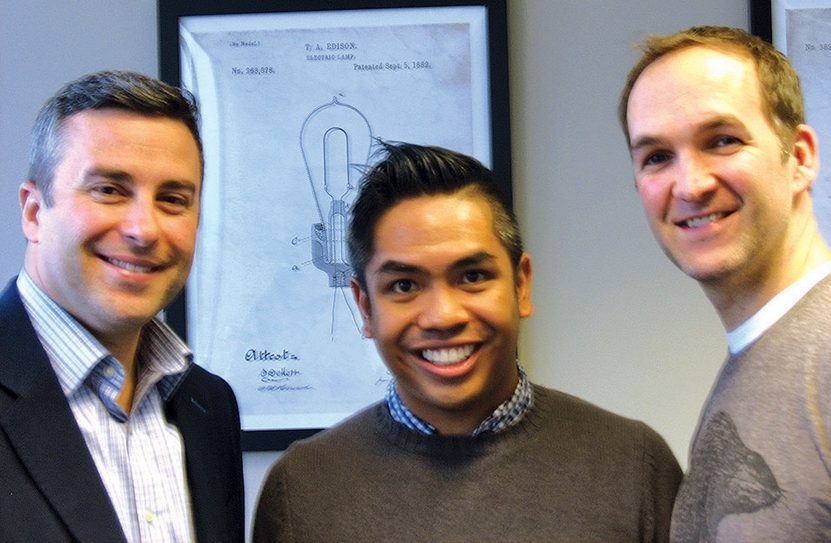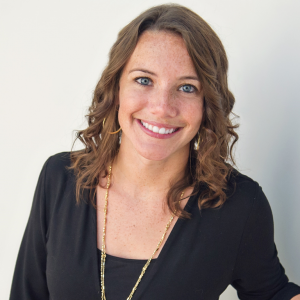 "Molly" Your Calendars!
Dear MVCA Members, It's MVCA Events & Program Manager, Molly Theis, here to encourage you to stay involved in the community in 2017!  MVCA would like to keep you "in the know" regarding the various events going on in the Entrepreneurial & Investment Community.  We not only want you to attend our MVCA Events, but also events… read more
Meet the MVCA Staff: Amber Pineda
Amber Pineda joined the Michigan Venture Capital Association on Monday as Marketing and Communications Manager. A veteran in the communications field, she previously was a senior account executive at San Francisco-based public relations agency, BOCA Communications. In this role, she was responsible for executing strategic media campaigns, managing social media programs and developing bylines and press… read more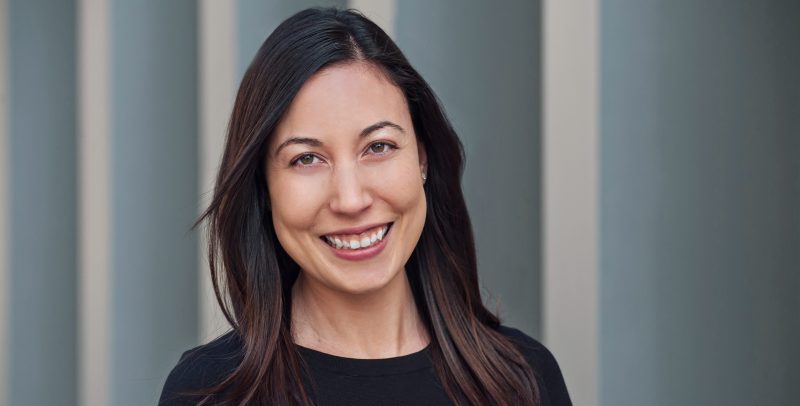 2017 State and National Policy Update
The 2016 presidential election may have given Michigan an instant starring role in the national political conversation, but its position in the national venture capital community has been steadily growing for years.  That esteem, along with its growing influence in national industry trends, brought NVCA Vice President of Government Affairs Justin Field to Michigan in… read more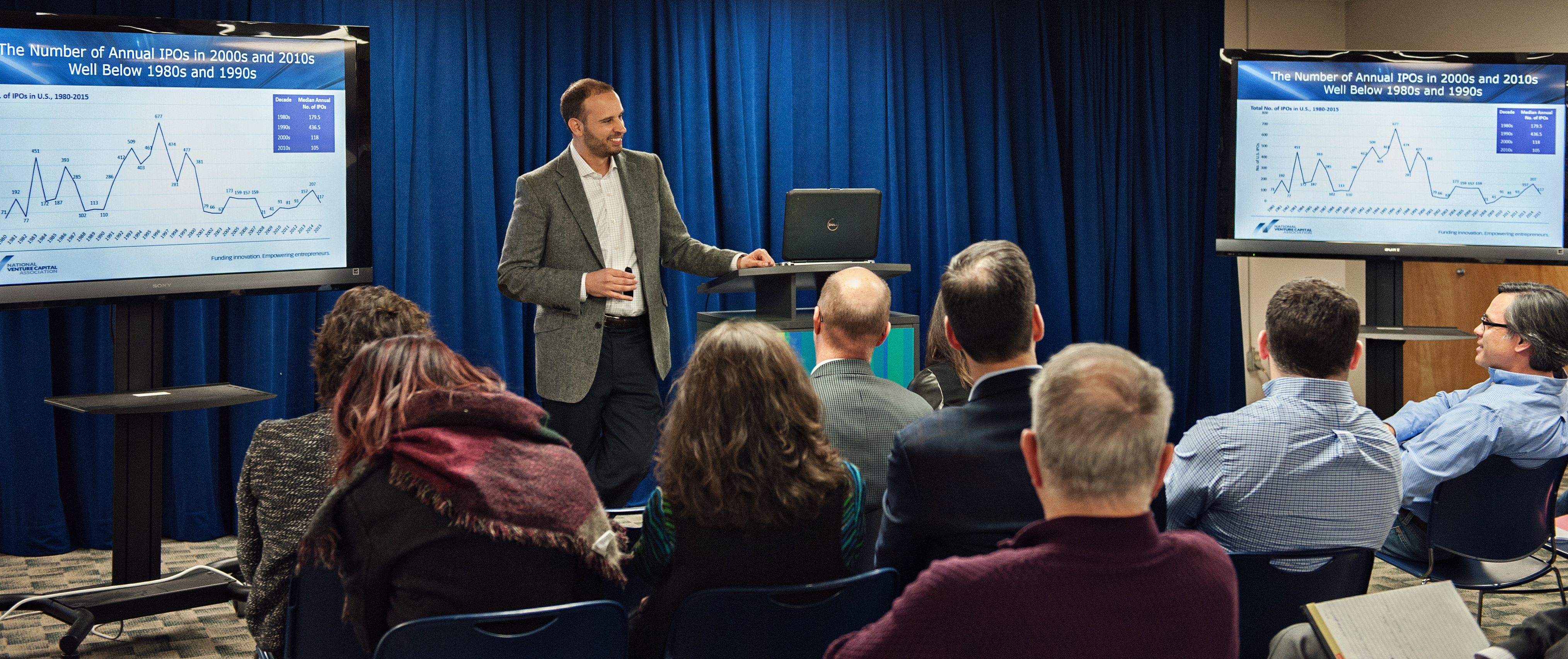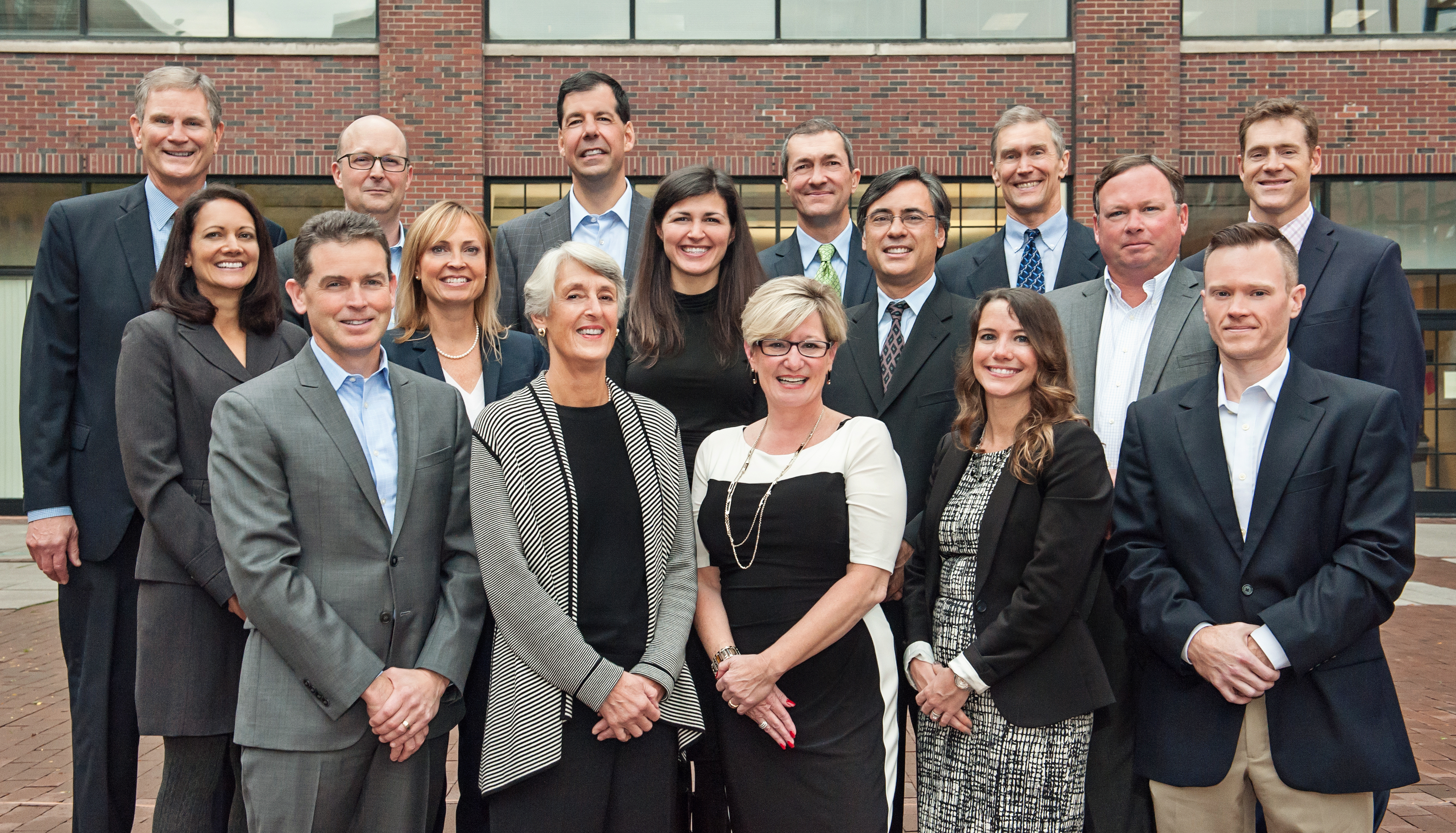 Keep Michigan Moving Forward!
The momentum in our entrepreneurial and investment community has been building for several years now, and in 2016 we made significant strides to keep Michigan moving in the right direction–forward. The number of venture capital firms headquartered in Michigan, their total capital under management, and number of venture capital investments made in Michigan has doubled… read more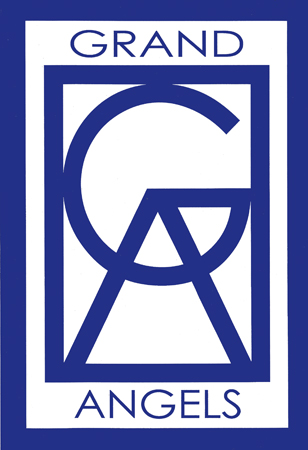 Grand Angels Gets New President Amid Growing Activity
Tim Parker to Lead Michigan's Leading Angel Network, Organization Deploys $3.5 Million during 2016 HOLLAND, Mich., November 16, 2016,— MVCA member Grand Angels, Michigan's leading angel investment network today announced Timothy Parker has become the organization's second president in the 13-year history of the organization. Parker officially succeeded Jody Vanderwel, following a unanimous vote of the… read more
MVCA Members Join the Judging Panel at AMIC
Michigan Venture Capital Association members are lending their expertise to the judging panels at the 2016 Accelerate Michigan Innovation Competition (AMIC) on November 3.  AMIC, one of the Presenting Sponsors at the 2016 MVCA Annual Awards Dinner, is Michigan's premier business plan competition and highlights the state as a powerhouse for business opportunity and next… read more