"Molly" Your Calendars!
Hi, MVCA Members! It's MVCA Events & Program Manager, Molly Theis, here to encourage you to get connected in 2017!  MVCA wants to keep you updated about events happening in Michigan's entrepreneurial and investment community.  We not only want you to attend our events, but also events hosted by your fellow MVCA Members! Coming up, there's exciting conferences,… read more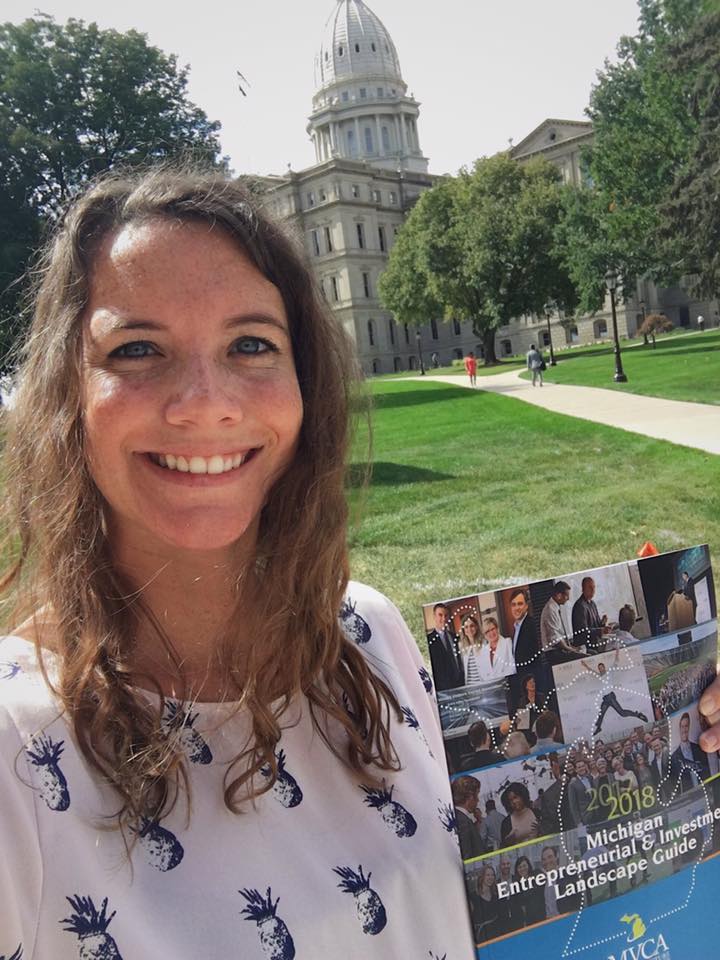 Why You Should Attend Detroit Startup Week
Detroit Startup Week, a Techstars Program, is a free conference that celebrates entrepreneurship in Detroit. The five day conference kicks off on Monday, May 22 and includes a series of roundtables, panels, and networking throughout the week. Find out more about this year's exciting event from its organizers in this exclusive guest post! Share on Twitter: #DETSW17… read more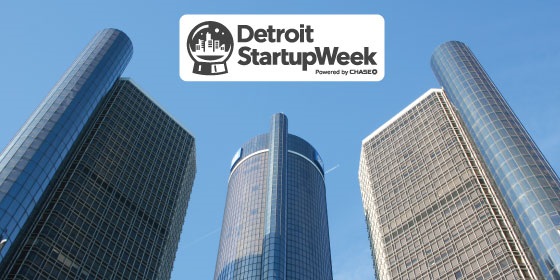 Focus on Detroit!
The City of Detroit is quickly becoming a new hub of entrepreneurial and investment activity in Michigan.  In honor of the first Detroit Startup Week, MVCA decided to take a closer look at the 2016 research data with a focus on Detroit. Each year, the Michigan Venture Capital Association (MVCA) gathers data from all Michigan-based… read more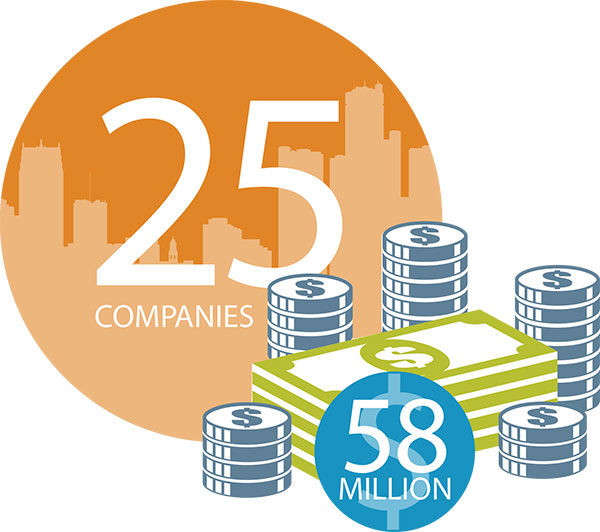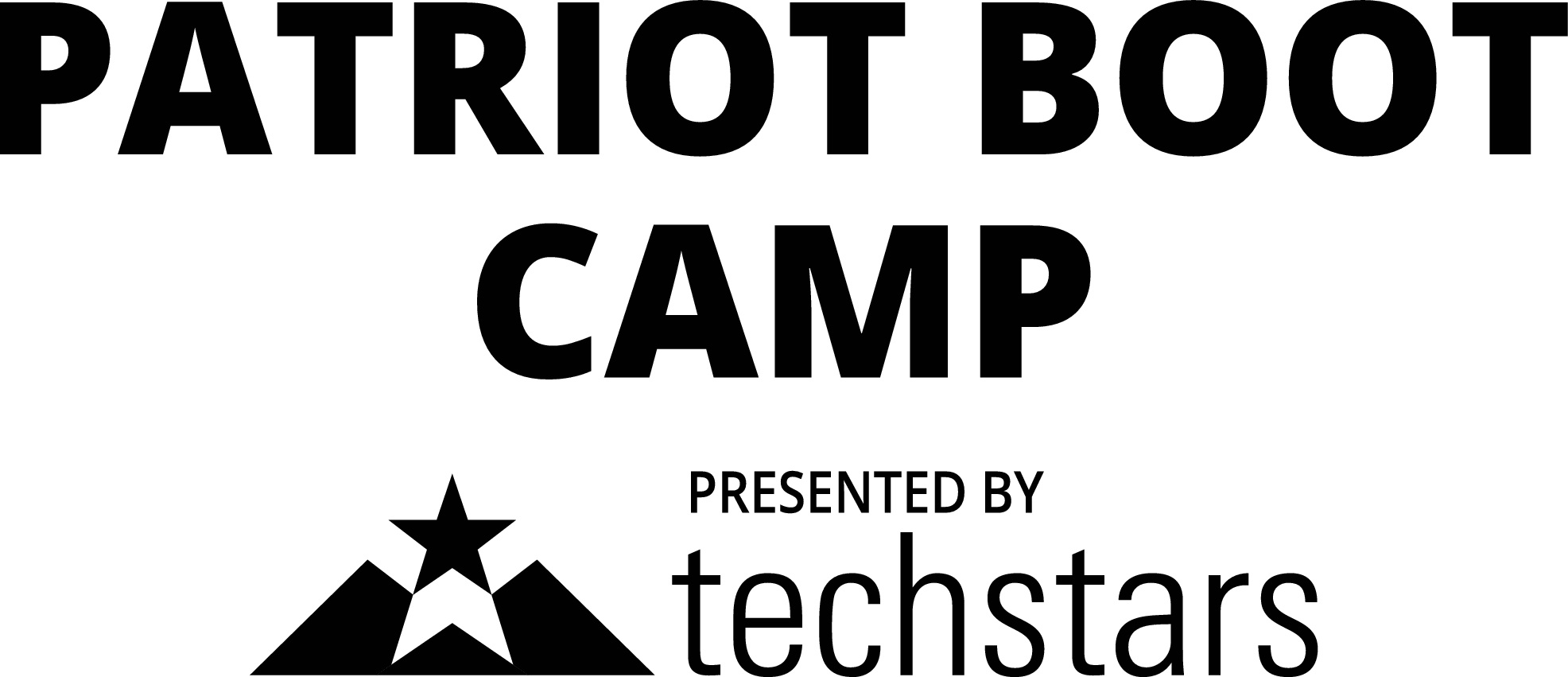 Guest Author Sean Maday: Patriot Boot Camp is coming to Detroit
By Sean Maday, Program Director, Patriot Boot Camp The concept of building great things appealed to my roots as a Michigander. For generations the people of Michigan have engineered great automobiles and built magnificent office furniture. It is exciting to see how this expertise in product development is influencing a new era of technology development… read more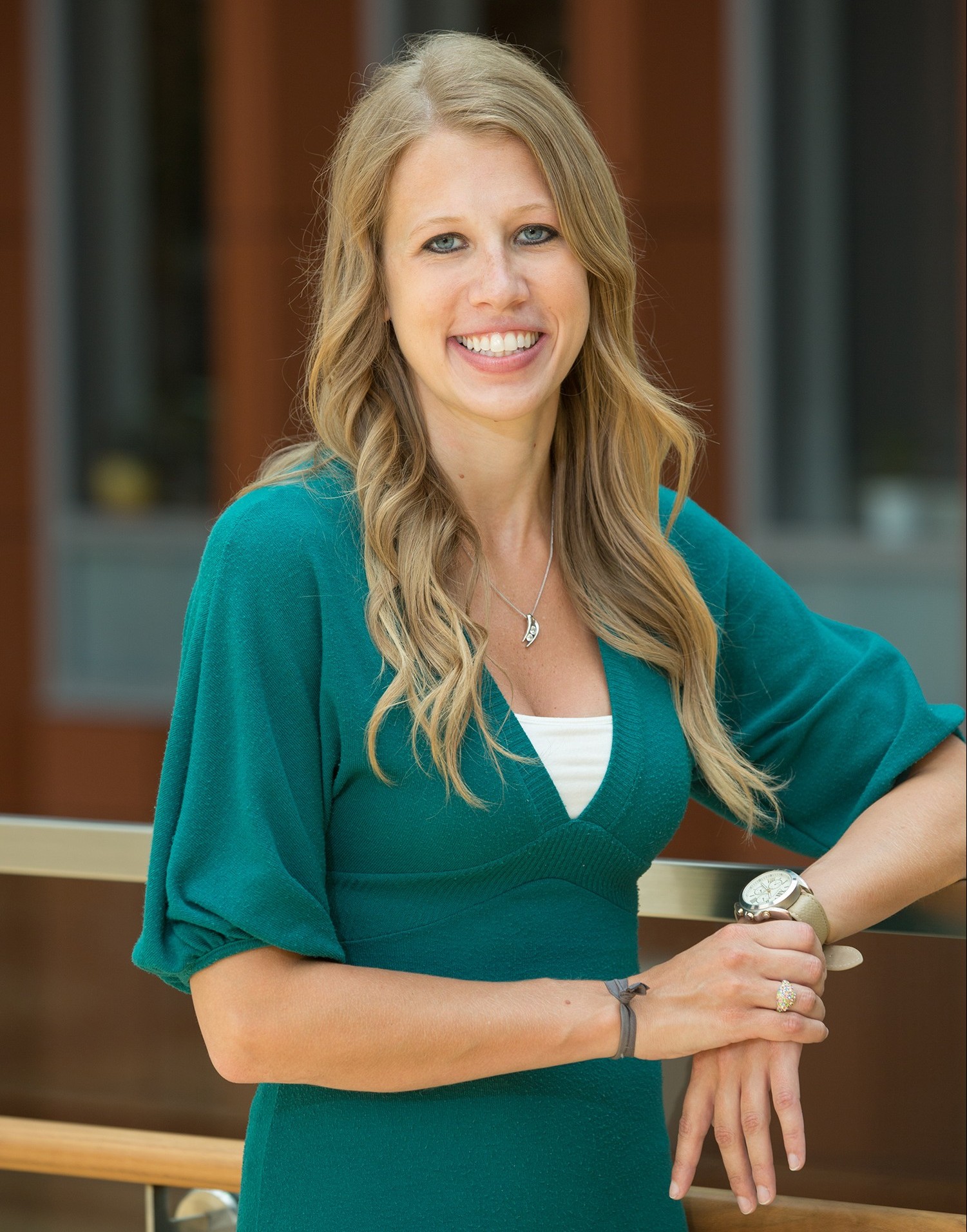 2015 Demo Week Preview: Desai Accelerator
This is part two in a four-part series highlighting the Michigan organizations participating in 2015 Demo Week, a series of presentations where the latest cohorts of companies that have completed an accelerator program present to investors.  Demo Week participant organizations include Coolhouse Labs, Desai Accelerator, Techstars Mobility, and Detroit Venture Partners.  Today, Kelly LaPierre, Managing Director of the Desai Accelerator, talks about… read more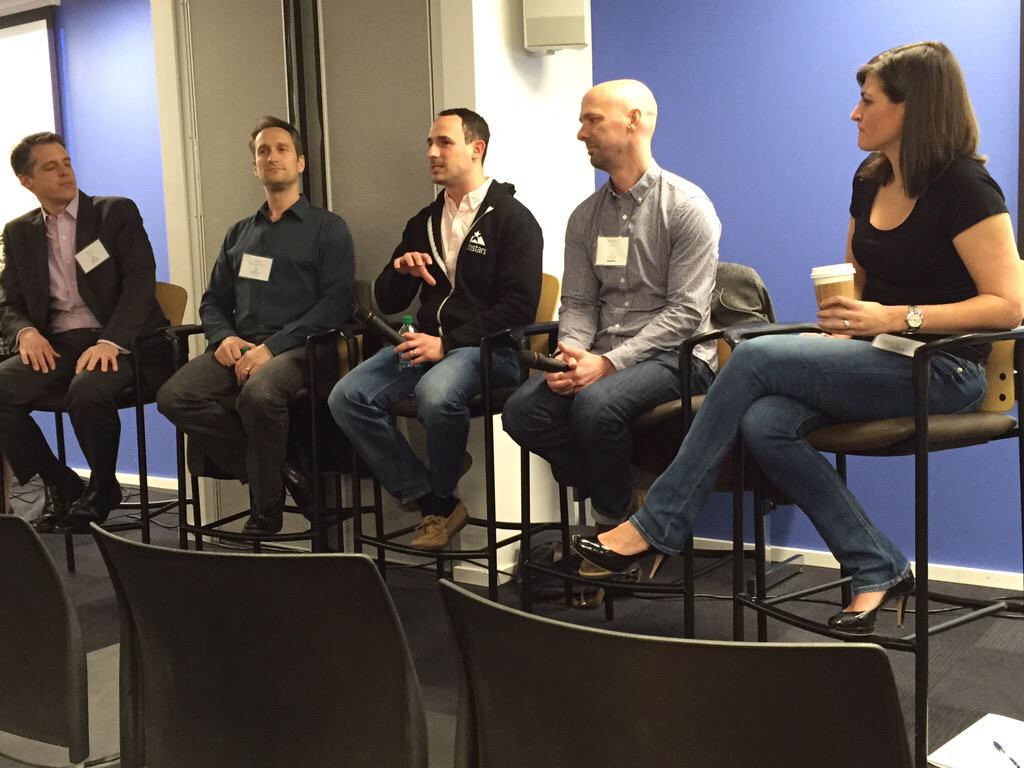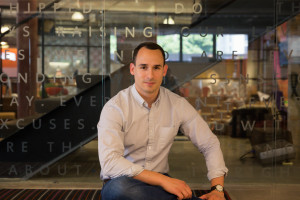 MEMBER NEWS: Fontinalis Partners Transports Techstars Mobility to Detroit
Fontinalis Partners Transports Techstars Mobility to Detroit Accelerator Will Help Launch the Next Generation of Mobility Technologies  DETROIT, MI – December 11, 2014.  Fontinalis Partners (www.fontinalis.com), a venture capital firm strategically focused on Next-Generation Mobility, today announced its participation in Techstars' newest accelerator program: Techstars Mobility, driven by Detroit.  Fontinalis, in collaboration with other firms… read more