The MVCA "100" Award Winners: Then and Now
As the 2017 MVCA Annual Awards Dinner rolls around the corner, MVCA is looking back at one of our previous awards known as The "100" Award with a special spotlight on one of our first awardees – Neogen! The following awardees earned The "100" Award by achieving significant capital or funding milestones in Michigan's entrepreneurial… read more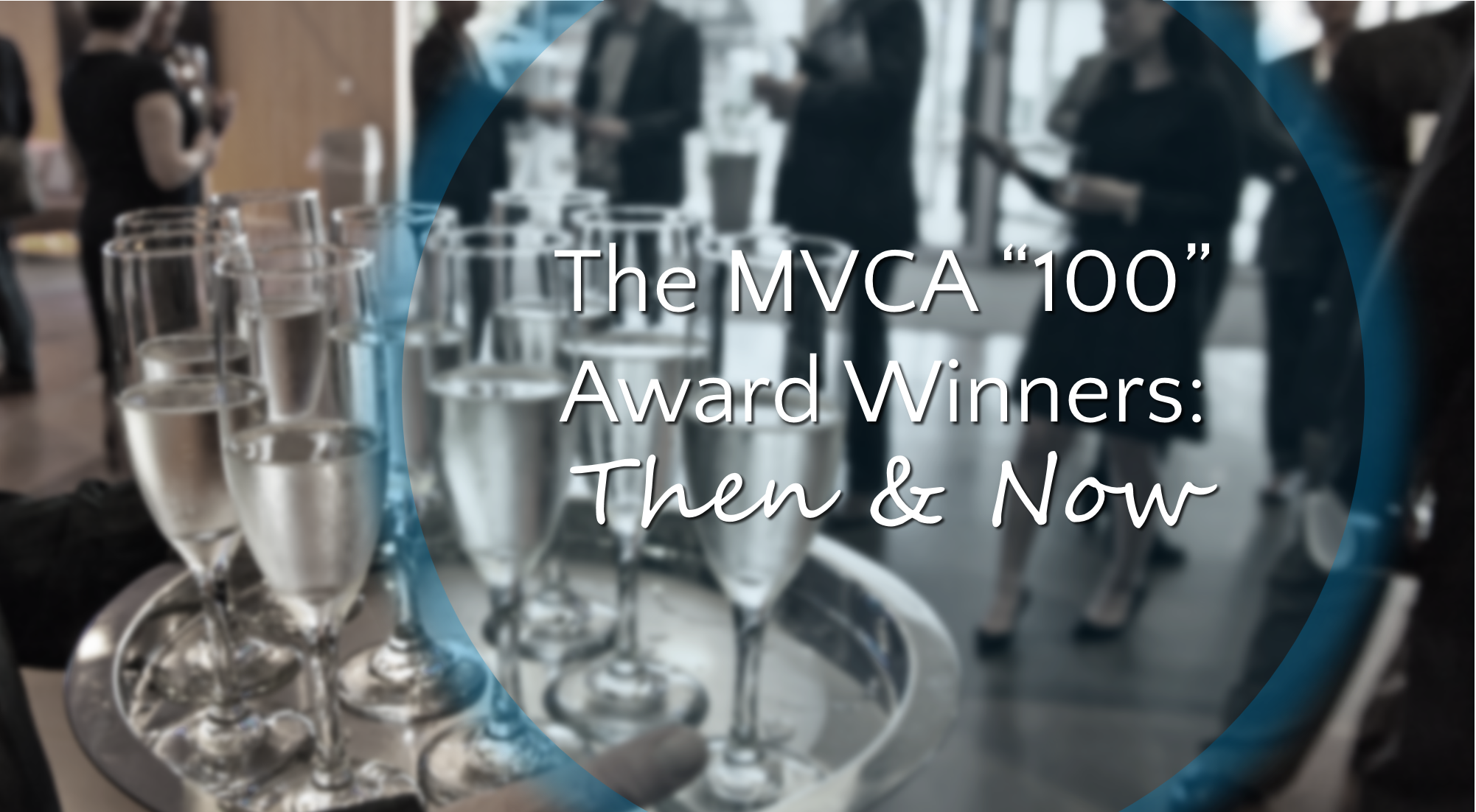 Delphi Acquires Mobility Company, nuTonomy, for $450 Million!
This week, Delphi Automotive announced the acquisition of nuTonomy for $450 million. MVCA member and past winner of The "100" Award, Fontinalis Partners, first invested in the nuTonomy's seed round in November 2015 and significantly expanded its position in the company's Series A round the following year. Chris Thomas, founder and partner of Fontinalis Partners, served… read more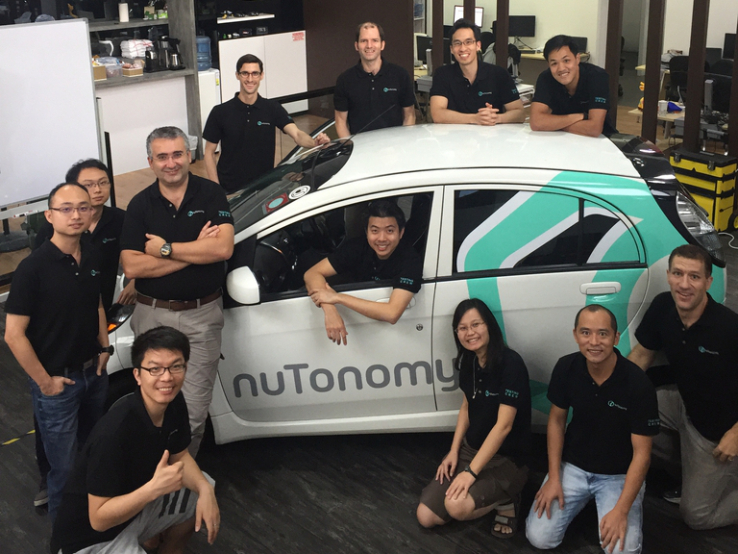 Congratulations Chris Stallman, newly named partner at Fontinalis Partners!
On a winding path from teen entrepreneur to partner at Detroit's largest venture capital firm (and winner of the 2016 MVCA "100" Award!), Fontinalis Partners' Chris Stallman rarely strayed too far from his true calling: building and investing in valuable businesses.   After starting several tech companies as a high schooler in suburban Chicago, Stallman headed to… read more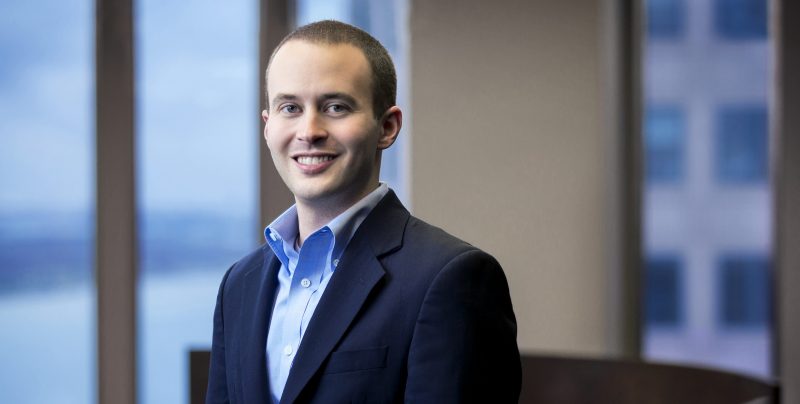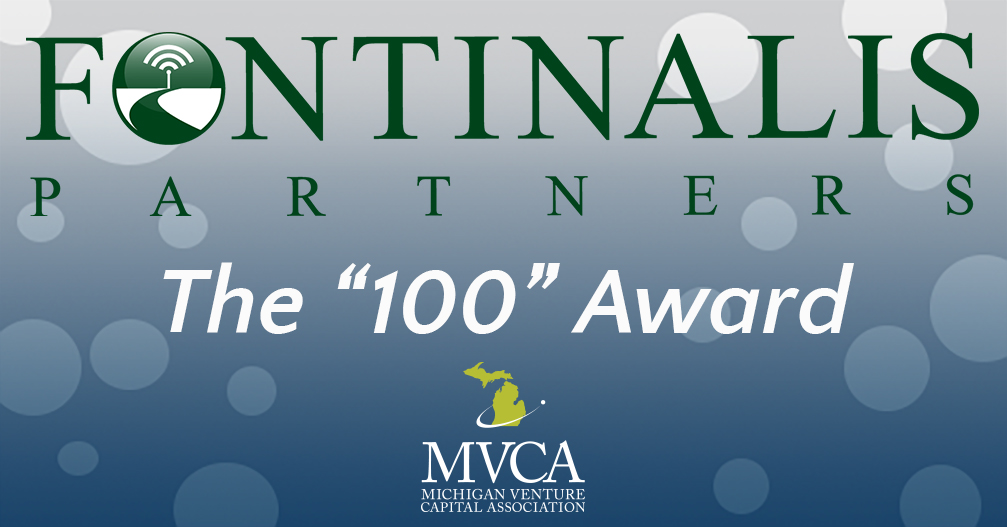 Fontinalis Partners, The "100" Award!
For Detroit-based venture firm Fontinalis Partners, next generation mobility (i.e., "the efficient movement of goods, people, and services across all modes of transportation") isn't just an investment sector focus, it's a way of life. So when the team chose a headquarters location for their firm in 2009, an investment thesis centered on innovating mobility led… read more