Work with Prof. David Brophy to Grow Your High-Tech Startup!
Are you an entrepreneur with a high-potential, technology-based company in Michigan seeking growth equity capital? University of Michigan (UM) Ross School of Business is accepting applications to participate in its "Financing Technology Commercialization" program – free of charge – during Fall 2017. The deadline to apply is August 7, 2017. Share on Twitter: Are you an #entrepreneur… read more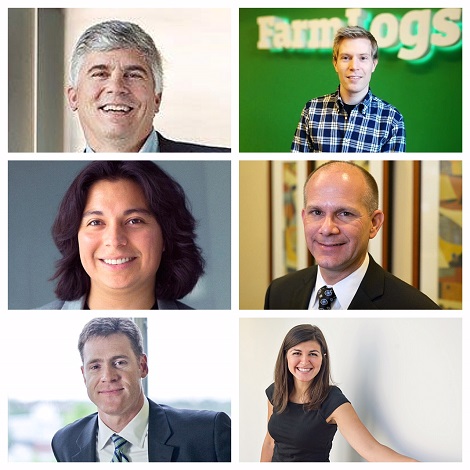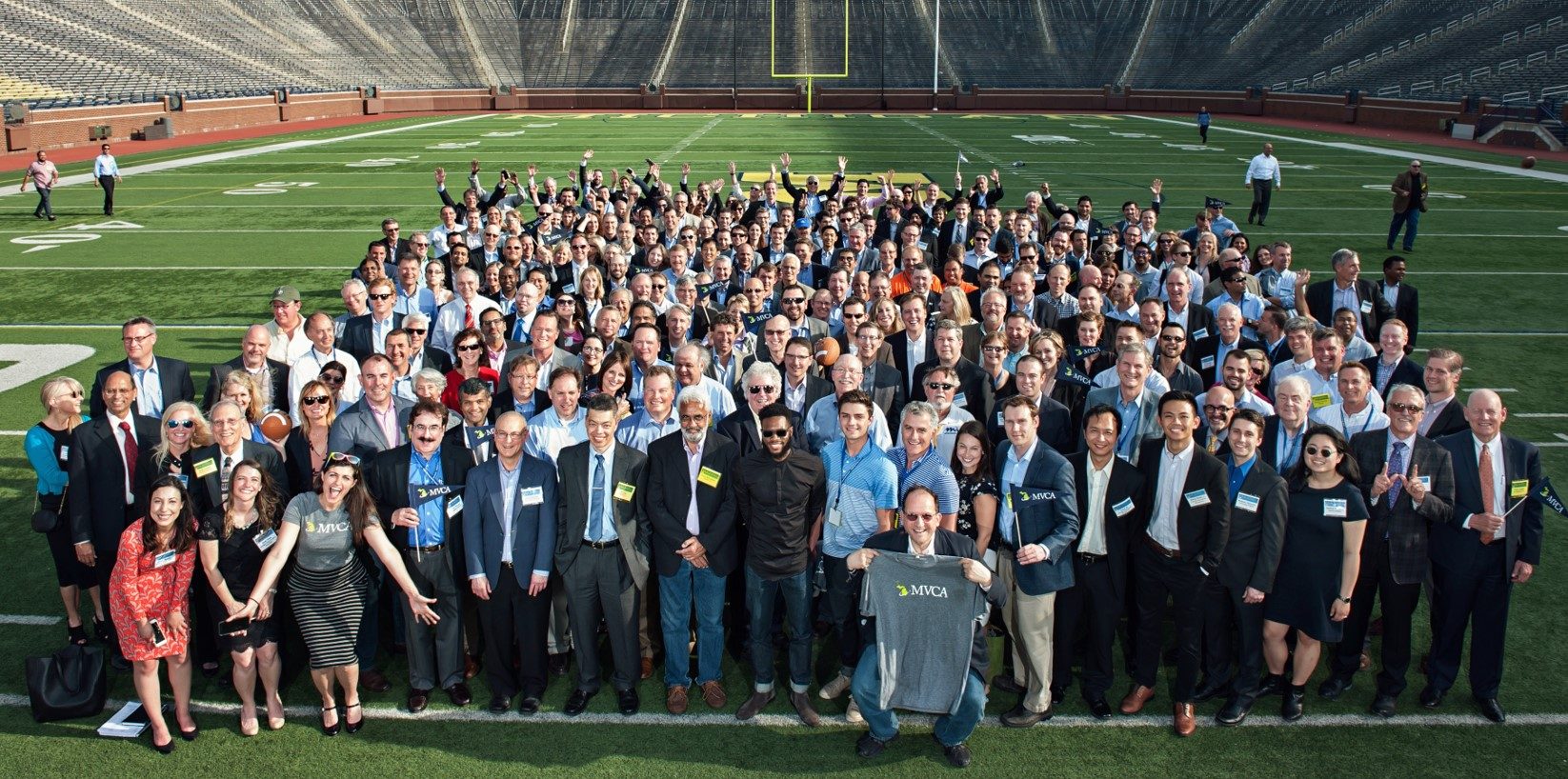 Highlights from MGCS & "The Big House" Reception
MVCA loved celebrating Michigan's entrepreneurial and investment community at Michigan Growth Capital Symposium (MGCS) last week – check out some of our highlights! MGCS teamed up with Coulter Investment Forum for its 36th annual investor event that brings together over 500 angel investors, venture capitalists, entrepreneurs, university technology transfer offices, and researchers from across the nation…. read more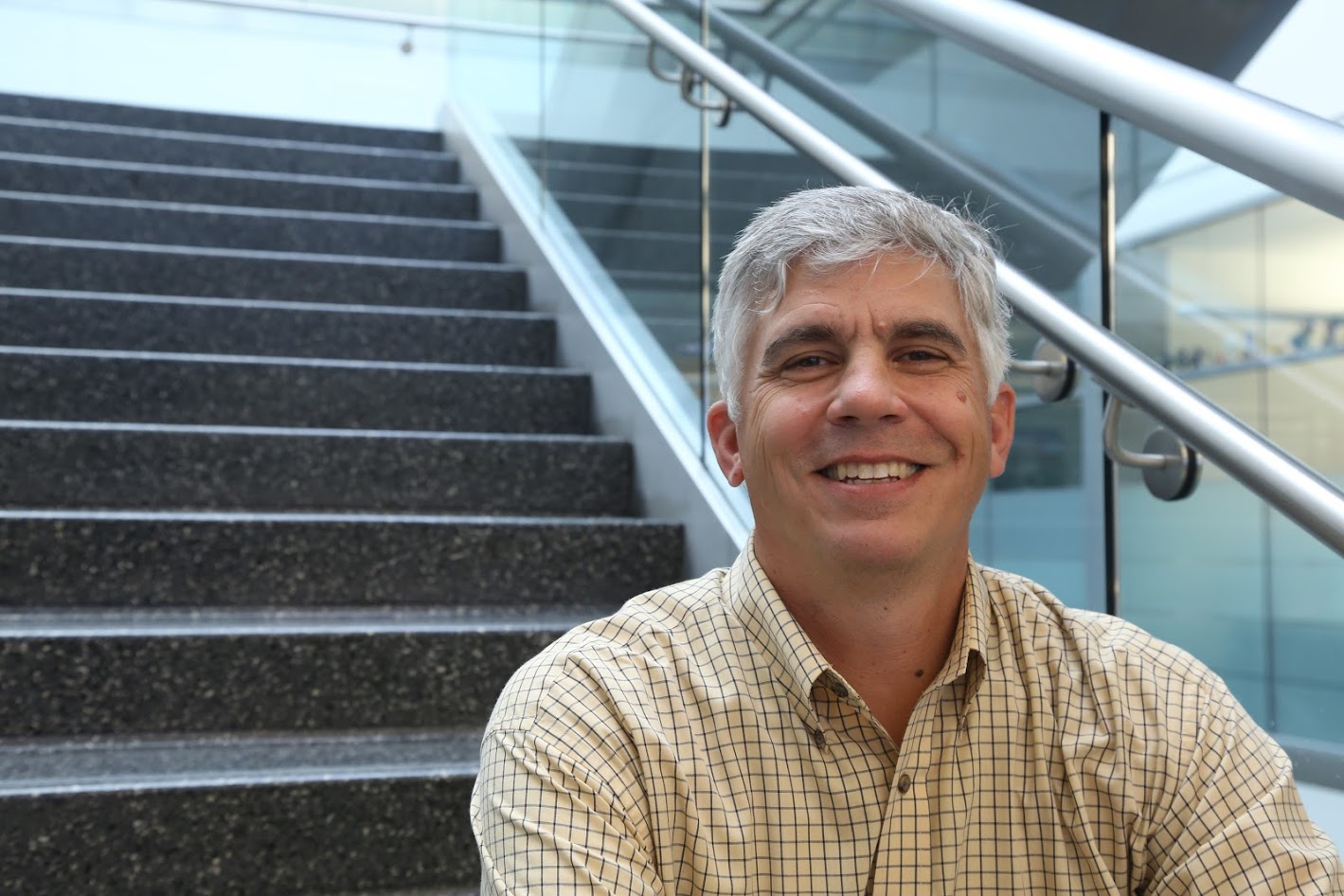 Congratulations, to the New Director of U-M Tech Transfer Venture Center
After a national search, Mike Psarouthakis has been selected as the new director of the U-M Tech Transfer Venture Center.  The Venture Center is responsible for helping to identify, develop and launch new startups based on U-M technologies, and works alongside licensing, legal and marketing specialists within U-M Tech Transfer.    Psarouthakis, who has served… read more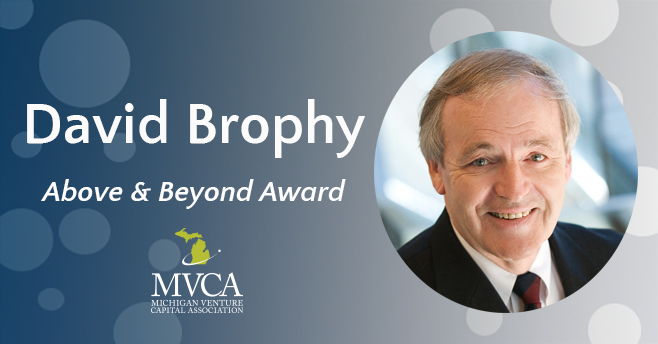 David Brophy, Above & Beyond Award!
Thirty-five years ago, Dr. David Brophy saw the need for an event where entrepreneurs could showcase ideas and connect with early-stage investors.  The event he founded, the Michigan Growth Capital Symposium, grew into the Midwest's premier gathering of high-growth companies in new and emerging technologies. Dr. Brophy, now professor of finance at The Ross School… read more
Akadeum Life Sciences Closes $1M in Venture Funding
Ann Arbor, Michigan – October 09, 2015 From blood to food to medicine, cells are all around us. However, the current methods of separating those cells from their surroundings for research, diagnostics, and cell therapy–also known as cell sorting–can be time-consuming, costly, and damaging to the cells. To address this, Ann Arbor-based startup Akadeum Life Sciences… read more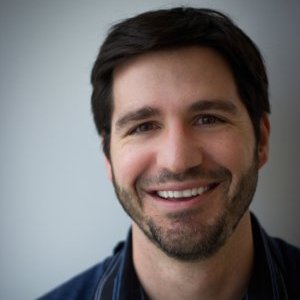 U-M Venture Accelerator Welcomes MVCA
Venture capitalists will have more direct, regular access to University of Michigan startups when the Michigan Venture Capital Association opens a collaboration office at U-M Tech Transfer's Venture Accelerator, officials from MVCA and Tech Transfer have announced.