Michigan has experienced, competitive entrepreneurs who are willing to take risks.
The Entrepreneur of the Year Award recognizes organizations and individuals that have fostered a vibrant entrepreneurial community in Michigan. The following nominees are innovators who are setting the stage for a next-generation of startups and entrepreneurs in Michigan.
---
The nominees are…
Dan Gilbert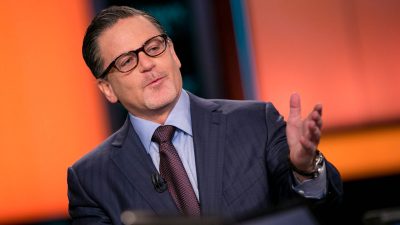 Dan Gilbert is the chairman and founder of Rock Ventures and Quicken Loans Inc., the owner of the Cleveland Cavaliers, Cleveland Monsters, Cleveland Gladiators and the NBA Development League's Canton Charge. He has invested $2.5 billion in Detroit's entrepreneurial community, hired 4,000 software engineers, co-founded Courtside Ventures and MVCA members, Detroit Venture Partners and Ludlow Ventures. He is also launching a new fund of funds based in Detroit. Under Dan's leadership, Quicken Loans launched a $1 million startup competition in 2017. These initiatives have been instrumental in the revival of Detroit and its entrepreneurial resurgence.
Kaylan Handique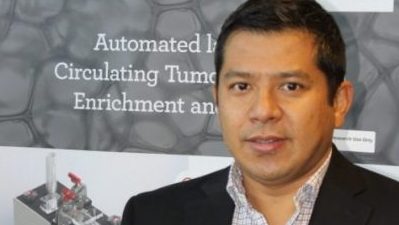 Kaylan Handique founded Celsee Diagnostics along with biologists-entrepreneurs, Priya Gogoi, Saedeh Sepehri and Chris Siemer in 2011. Celsee is a life sciences startup that recently received follow-on investment to speed up commercialization of its cancer-detection technology. The company attracted national attention when it won the grand prize of $500,000 at the Accelerate Michigan Innovation Competition (AMIC) in November 2011. Prior to his role at Celsee Diagnostics, Handique co-founded HandyLab Inc. with Sundaresh Brahmasandra while they were students at the University of Michigan. The company would go on to become one of the most successful startups in state history. Handique is originally from India and came to the United States in 1995 to get his Ph.D. in chemical engineering.
Dug Song & Jon Oberheide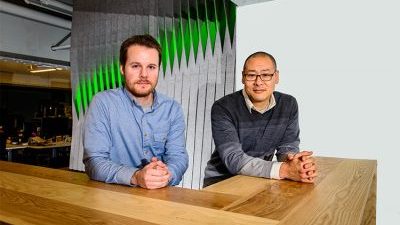 Dug Song and Jon Oberheide are the founders of Duo Security, one of the fastest growing cloud-based cybersecurity and software-as-a-service (SaaS) providers in the world. In 2016, the company doubled its headcount from 200 to 400 and currently has more than 500 team members. Always the trailblazers, Song and Oberheide want to grow the company in "the right way" and have been staunch advocates of fostering an inclusive and diverse company culture. Recently, Duo hired Trey Boynton as a new diversity and inclusion officer, a senior position at the company, to implement policies and initiatives to integrate many different perspectives, experiences, frameworks, and worldviews within the organization.
---