2020 Bronze Service Provider Member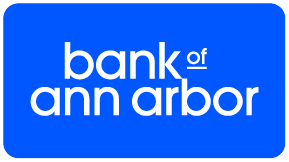 Beginning in 1996 with a simple mission–to give Ann Arbor businesses a local banking option–Bank of Ann Arbor has grown to become the city's second-largest bank, with a major presence throughout Washtenaw County and Southeast Michigan.  Bank of Ann Arbor's Technology Industry Group, celebrating 15 years in 2017, provides a full range of banking and investment management products to emerging and later-stage information technology, advanced manufacturing and life sciences companies, venture capital firms, and angel investors.  Its business financing solutions for growing companies include:  working capital lines of credit, equipment financing, commercial real estate mortgages, acquisition financing, sale and purchase leasing options, letters of credit and business credit cards.  For venture capital firm clients, capital call lines of credit have proven to be an especially valuable service offered by the Bank.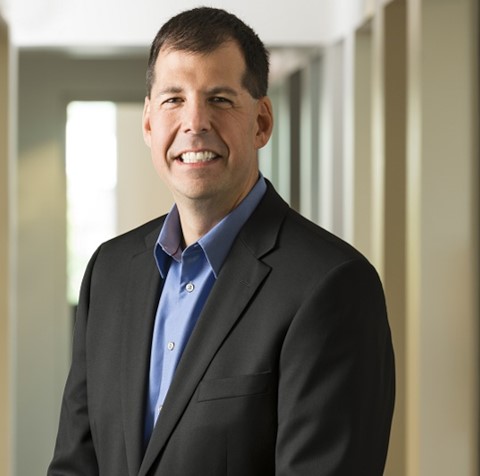 "After more than a decade of dedicated commitment to groups like the Ann Arbor Angels, Ann Arbor SPARK and the Michigan Venture Capital Association, Bank of Ann Arbor has clearly become a cornerstone of our state's venture capital industry," says Tom Shehab, M.D., chairman of MVCA Board of Directors and managing director of Arboretum Ventures.  "They have helped our members meet the milestones that have allowed the innovation economy to thrive here in Michigan.  We're lucky to have a local bank that understands the needs of entrepreneurial and venture investor clients so well."
Each year, the MVCA Membership Committee and MVCA Board of Directors extend a limited number of invitations to a carefully curated selection of professional service firms.  These are elite organizations who have been identified by MVCA as being valuable partners within the entrepreneurial and investment community.
MVCA and its membership are grateful to our valued 2020 Service Provider Members and thank Bank of Ann Arbor for their involvement in the Michigan entrepreneurial and investment community!
---
About 2020 Service Provider Membership
As a Bronze Service Provider Member, Bank of Ann Arbor receives exclusive access to MVCA events, brand exposure on MichiganVCA.org and at MVCA events, and premium ad placement in the two most sought after resources for the entrepreneurial and investment community in Michigan, the MVCA Annual Research Report and Landscape Guide and much more!  The number of service provider members is capped by MVCA to guarantee sector exclusivity and access to the MVCA membership, providing superior relationship building opportunities.  To explore the levels of MVCA Service Provider Membership available, click here.