2020 Gold Service Provider Member

Bringing a "different perspective" to entrepreneurs and venture investors, Cendrowski Corporate Advisors (CCA) provides full service financial consulting to private equity and venture capital general partners, fund principals, and portfolio company management teams in Michigan.  CCA has been part of the MVCA membership since 2012 and its experience serving both capital providers and the startups they fund puts CCA in a unique position to guide MVCA members.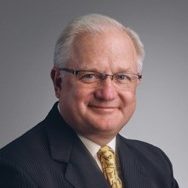 "We have extensive experience in tax issues related to venture capital funds as well as their investors and portfolio companies including choice of entity, UBTI, and partnership taxation.  Our forensic and investigative services are used by funds and principals for background investigations, asset searches, digital forensics, and non-financial due diligence," says Harry Cendrowski, founding member and managing director of the firm.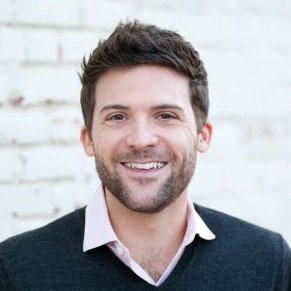 As a longtime member of the MVCA community, CCA is a critical piece of the success of MVCA members like Plymouth Growth Partners, which looks to CCA to complete its back office and annual valuation services for the portfolio.  Evan Ufer, a partner of Plymouth Growth Partners, recently stated, "Their work allows growing firms like ours to meet the rigorous requirements of larger institutional investors without breaking our professional services budget.  They have been terrific partners!"
Each year, the MVCA Membership Committee and MVCA Board of Directors extends a limited number of invitations to a carefully curated selection professional service firms.  These are elite organizations who have been identified by MVCA as being valuable partners within the entrepreneurial and investment community.
MVCA and its membership are grateful to our valued 2019 Service Provider Members and thank Cendrowski Corporate Advisors for their involvement in the Michigan entrepreneurial and investment community!
---
About 2020 Service Provider Membership
As a Gold Service Provider Member, Cendrowski Corporate Advisors receives exclusive access to MVCA events, brand exposure on MichiganVCA.org and at MVCA events, and premium ad placement in the two most sought after resources for the entrepreneurial and investment community in Michigan, the MVCA Annual Research Report and Landscape Guide and much more!  The number of service provider members is capped by MVCA to guarantee sector exclusivity and access to the MVCA membership, providing superior relationship building opportunities.  To explore the levels of MVCA Service Provider Membership available, click here.