2019 Gold Service Provider Member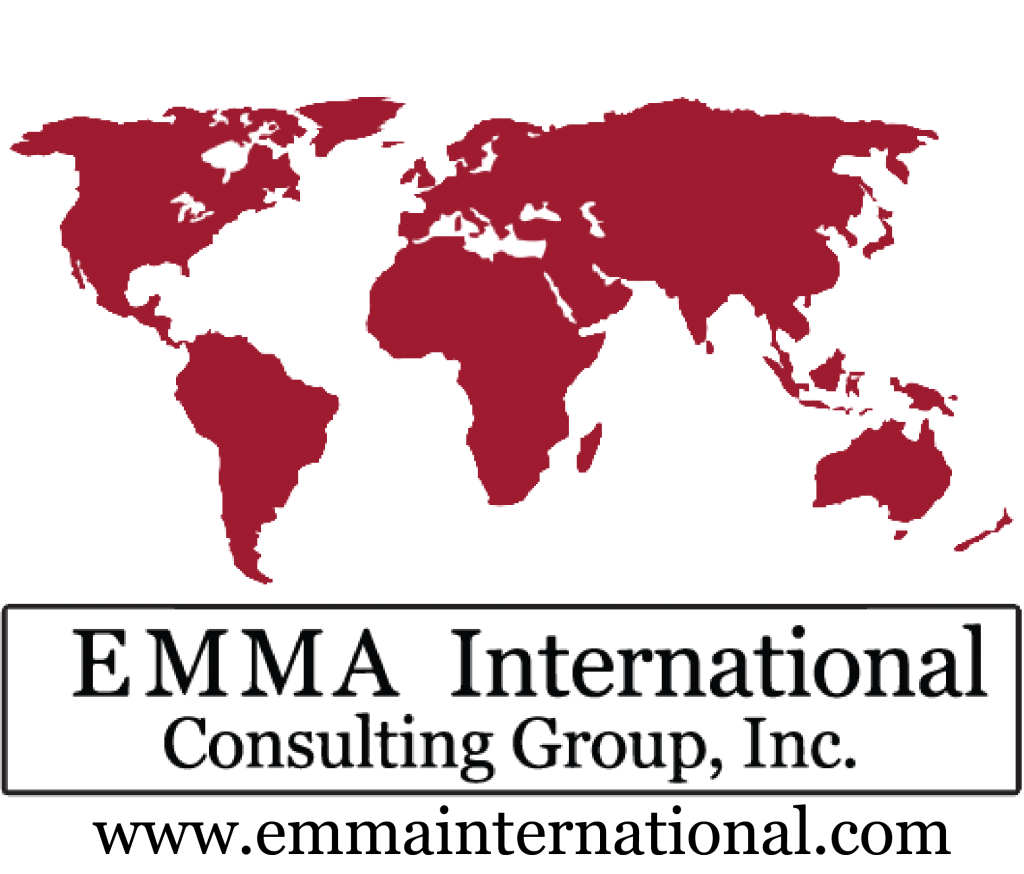 E.M.M.A. International Consulting Group, Inc. (EMMA International) is dedicated to helping all clients, from entrepreneurs to established companies, navigate the regulatory landscape. The company provides regulatory and compliance solutions for medical products at every stage of their lifecycle – including design and production strategy, preparation of regulatory submissions, design of quality management systems, and remediation support.  The company's technical experts provide scientific and regulatory experience that meets the needs of each client's business and operation. A devoted member of the Michigan entrepreneurial community for over 10 years, EMMA International can assist MVCA members by providing guidance for the regulatory landscape in the U.S. and global markets.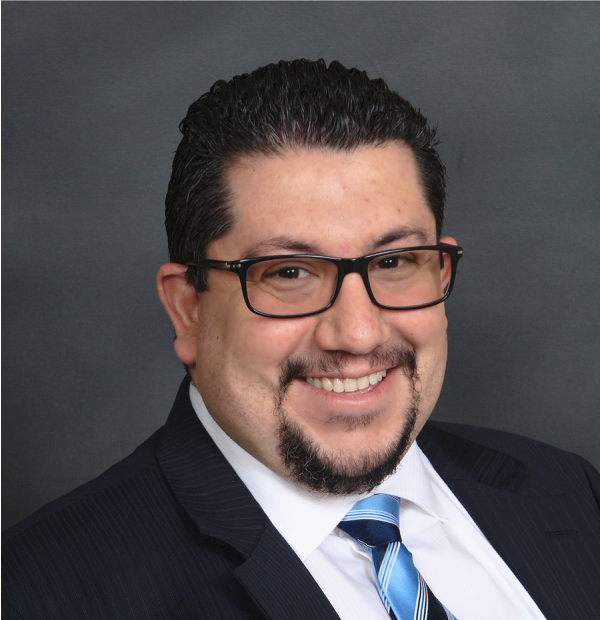 EMMA International CEO, Dr. Carmine Jabri states, "EMMA International understands the unique challenges both entrepreneurs and investors face when trying to navigate the regulatory landscape.  Through our membership with MVCA, we are looking forward to being Michigan's trusted firm for FDA compliance matters."
EMMA International is based in Farmington Hills, with additional offices in Florida, Pennsylvania, and Lebanon. Its diverse and growing team of experts includes physicians, former Food and Drug Administration (FDA) officials, compliance specialists, and regulatory specialists. The company understands that each client is different, so it tailors its services to meet the goals of each project. EMMA International's services span a broad range of regulated products, including medical devices, pharmaceuticals, biological products, and combination products. As part of its service portfolio, it develops regulatory and compliance strategies for products reviewed by the U.S. FDA and international regulatory bodies. Developing and implementing quality systems has been the backbone of EMMA International and the company is proud to exclusively offer QualiPro, an end-to-end quality management software, through its partnership with Saphir Consult. Finally, learning is an important facet of EMMA International's values. As a leading quality, regulatory, and compliance service provider, EMMA International provides trainings and guidance to keep the community informed of the frequent changes to the regulatory landscape.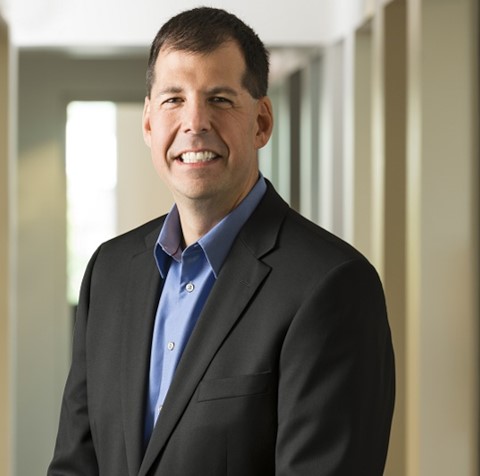 "The expertise provided by EMMA International is invaluable in helping Michigan's venture capital firms and their portfolio companies navigate the ever-changing regulatory landscape," said MVCA Chairman of Tom Shehab, M.D., chairman of MVCA Board of Directors and managing director of Arboretum Ventures. "Their firm has in-depth knowledge of the market that helps companies take their products to the next stages of growth."
Each year, the MVCA Membership Committee and MVCA Board of Directors extends a limited number of invitations to a carefully curated selection of professional service firms.  These are elite organizations who have been identified by MVCA as being valuable partners within the entrepreneurial and investment community.
MVCA and its membership are grateful to our valued 2019 Service Provider Members and thank EMMA International for their involvement in the Michigan entrepreneurial and investment community!
---
About 2019 Service Provider Membership
As a Gold Service Provider Member, EMMA International receives exclusive access to MVCA events, brand exposure on MichiganVCA.org and at MVCA events, and premium ad placement in the two most sought after resources for the entrepreneurial and investment community in Michigan, the MVCA Annual Research Report and Landscape Guide and much more!  The number of service provider members is capped by MVCA to guarantee sector exclusivity and access to the MVCA membership, providing superior relationship building opportunities.  To explore the levels of MVCA Service Provider Membership available, click here.