This week, Delphi Automotive announced the acquisition of nuTonomy for $450 million. MVCA member and past winner of The "100" Award, Fontinalis Partners, first invested in the nuTonomy's seed round in November 2015 and significantly expanded its position in the company's Series A round the following year. Chris Thomas, founder and partner of Fontinalis Partners, served on the company's board for two years leading up to the transaction.
---
Acquisition brings together industry-leading autonomous driving solutions providers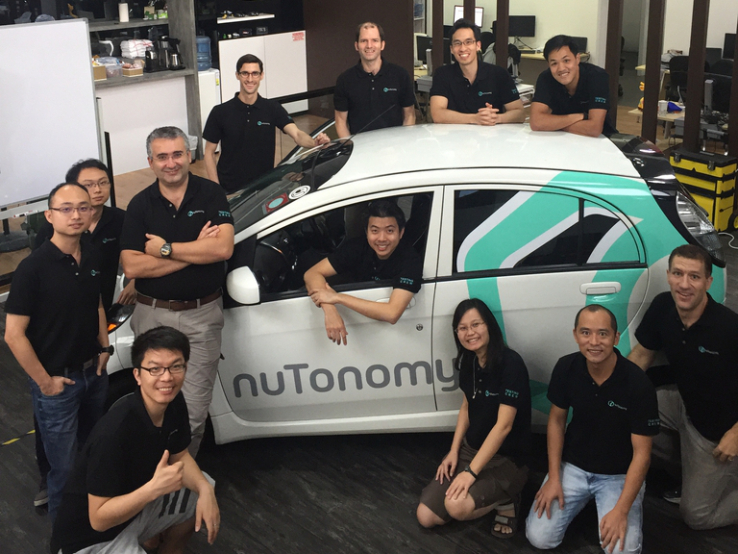 Delphi Automotive PLC (NYSE: DLPH) announced that it has signed an agreement to acquire Fontinalis Partners' portfolio company,  nuTonomy, Inc., for an upfront purchase price of $400 million and earn-outs totaling approximately $50 million.  The transaction brings together the leading start-up and Tier 1 in autonomous driving (AD) and further accelerates Delphi's commercialization of AD and Automated Mobility on-Demand (AMoD) solutions for automakers and new mobility customers worldwide.
Founded in 2013 by Dr. Karl Iagnemma and Dr. Emilio Frazzoli and recently named a World Economic Forum Technology Pioneer, nuTonomy is developing a proprietary full-stack AD software solution for the global AMoD market. The company will add more than 100 employees, including 70 engineers and scientists, to Delphi's more than 100-member AD team, while increasing Delphi's access to new customers and markets in the emerging mobility space.
"We are delighted to welcome Karl, Emilio, and their talented team to Delphi," said Delphi's President and Chief Executive Officer, Kevin Clark. "The combination of the nuTonomy and Ottomatika AD teams, along with Delphi's industry-leading portfolio of perception systems and smart vehicle architecture solutions, further enhances our competitive position as the industry's most formidable provider of autonomous mobility solutions.  This transaction is another example of our ongoing dedication to developing, implementing, and commercializing the highest performing and safest AD system available."
Upon completion of the transaction, Delphi will have AD operations in Boston, Pittsburgh, Singapore, Santa Monica, and Silicon Valley.  nuTonomy will continue to be based in Boston, where both companies currently operate AMoD pilot programs.  By combining efforts with nuTonomy in Boston, Singapore, and other pilot cities around the world, Delphi will have 60 autonomous cars on the road across three continents by year-end, with the goal to further accelerate global fleet expansion and technology development.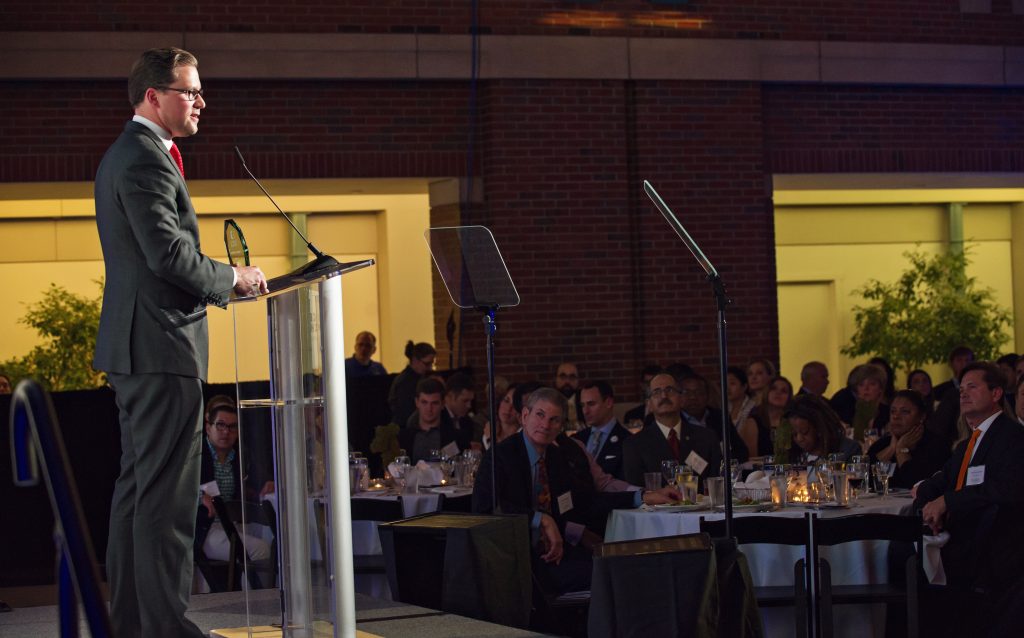 "Our mission has always been to radically improve the safety, efficiency, and accessibility of transportation worldwide," said nuTonomy co-founder and CEO, Karl Iagnemma. "Joining forces with Delphi brings us one step closer to achieving our goal with a market-leading partner whose vision directly aligns with ours. Together we will set the global standard for excellence in autonomous driving technology."
In a recent interview with Benzinga, Thomas stated, "It's a huge deal. It's a huge deal for Detroit. It's a huge deal for mobility broadly. And it's a huge deal for Fontinalis Partners."
The acquisition of nuTonomy is the latest in a series of investments that Delphi has made to expand its leadership position in the new mobility space, including the acquisition of AD software developer Ottomatika and data service companies Control-Tec and Movimento. The transaction is subject to customary closing conditions and is expected to close prior to year-end.
Read more about the news!
---
About Fontinalis Partners
Fontinalis Partners, with offices in Detroit and Boston, is a venture capital firm strategically focused on next-generation mobility. The firm was founded in 2009 by Bill Ford, Ralph Booth, Chris Cheever, Chris Thomas, and Mark Schulz. Fontinalis invests across all facets of the world's mobility systems on a stage- and size-agnostic basis. More information is available at www.fontinalis.com.