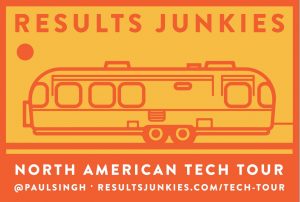 Paul Singh is an entrepreneur, speaker, investor, and Aistreamer who is traveling across the country to find, explore, and uncover the best startups throughout the United States. In this exclusive guest post, Paul shares why the hardest part of investing across the country is trust and deal terms. If you're interested in hearing more about his investment approach, 2017 Silver Service Provider Member, Gunderson Dettmer, will be hosting two investor events on Wednesday, August 9: Angel Investing 101 and Moneyball for Startups.
---
Share on Twitter: .@GundersonLaw hosting @paulsingh North American #RJTechTour 8/9 in #AnnArbor! Read more: https://ctt.ec/62Ta7+
---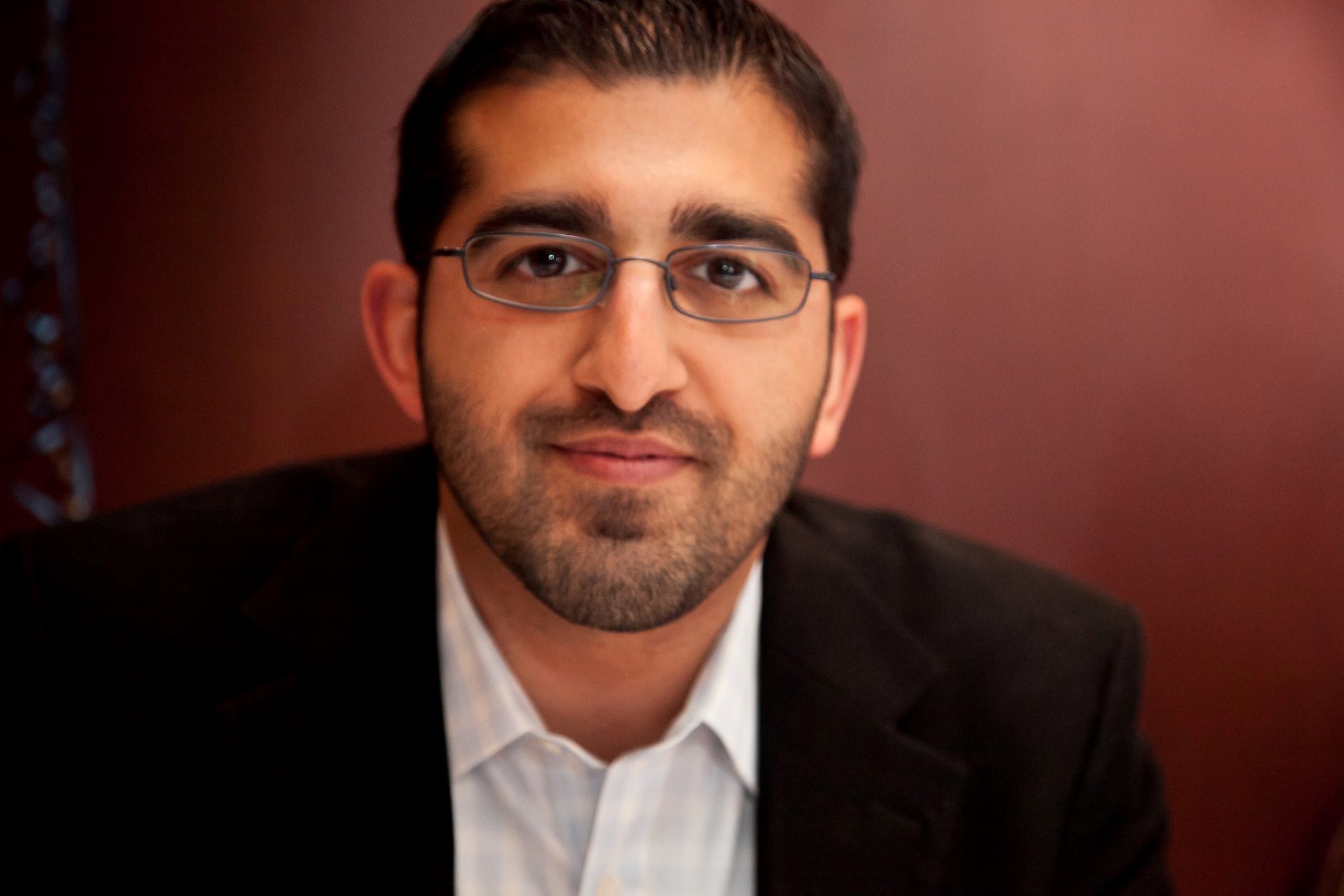 Dana and I have spent the last 18 months driving nearly 45,000 miles back-and-forth across the US and Canada visiting 65 cities where we're meeting with entrepreneurs and investors. And invest in the best of them along the way. The people we meet along our travels usually guess that the driving is the hardest part of investing everywhere else. The driving, believe it or not, is the easy part. It's the trust and the deal terms that have proven to be much harder than either of us ever expected.
When you visit new places, meeting people — especially entrepreneurs — is the easy part. The hard part is figuring out who to trust. After all, it's difficult to have confidence in an entrepreneur that's "doing two startups" or an investor that's "been doing this for a few years but haven't found a good startup yet." (You'd be surprised how often we hear variations of those phrases.) Maybe we need to reset our social skills in each city. Or maybe local entrepreneurs need to pitch more like their coastal peers. I'm not sure what it'll take, but deals don't happen without trust.
After trust, the actual deal terms tend to be a challenge, but it's not what you think. Sometimes we're convincing founders to include pro rata and information rights into their deals. Other times we're explaining to local investors that the pre-money valuation might be too low. (Yes, you read that right.) And most of the time, we're convincing everyone to use off-the-shelf term sheets (e.g., 500 KISS, YC SAFE, Series Seed or Indie.vc) to keep things simple.
The best advice I can give to entrepreneurs and investors these days is to keep things simple, stay focused on growth and — above all else — learn to communicate better. After all, we're looking for lines, not dots.
Our TechTour will be stopping in Ann Arbor, August 8-10th, and Detroit on August 11th.  We'll be running several events during our stay for investors and entrepreneurs.  In particular, we are inviting area angel investors and VC's to join one of our round tables or talks to learn more about how we invest on Wednesday, August 9th at 8 am – 10 am hosted by Gunderson Dettmer. Space is limited, so if you are interested in attending, please email your name, contact information, and a short bio or LinkedIn to [email protected].
---
About Paul Singh
Paul is an entrepreneur, speaker, investor and Airstreamer. Previously: Managing Director @1776, Founder @disruptioncorp (acq by @1776), Partner @500Startups, EIR at USCIS / DHS. Find him at twitter.com/paulsingh.
About Gunderson Dettmer
Gunderson Dettmer is the only business law firm of its kind—singularly focused on the global venture capital and emerging technology marketplace. With more than 220 attorneys in nine offices—Silicon Valley, Ann Arbor, Boston, Los Angeles, New York, San Diego, San Francisco, Beijing, and Singapore—Gunderson Dettmer represents more than 2,000 high-growth companies from a broad range of industries in every stage of development. The firm provides clients with counsel on general corporate and securities law, mergers and acquisitions, financings, intellectual property and commercial agreements, strategic alliances, executive compensation, and tax matters, combining a deep market knowledge with strong industry relationships to provide practical, business-oriented counsel designed for the needs of the emerging-growth company marketplace.