Amber Pineda joined the Michigan Venture Capital Association on Monday as Marketing and Communications Manager. A veteran in the communications field, she previously was a senior account executive at San Francisco-based public relations agency, BOCA Communications. In this role, she was responsible for executing strategic media campaigns, managing social media programs and developing bylines and press releases for technology startups.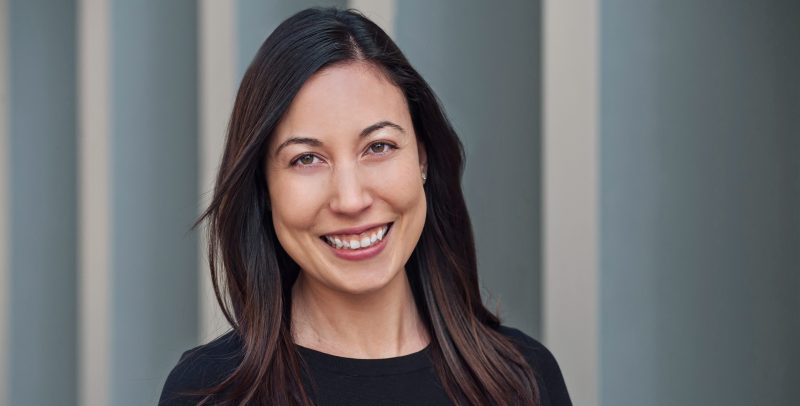 "I've worked with the startup community in Silicon Valley for the past three years and look forward to applying this knowledge to the growing Michigan entrepreneurial and investment community," said Pineda.
Pineda will be developing the MVCA strategic state and national communication plan as part of the organization's mission to share Michigan's entrepreneurs and investors success stories across digital and traditional platforms.
"I love the fast pace of public relations and the process of building a strategic media campaign. It's an incredible feeling to meet your designated media goals and highlight the success surrounding an organization. With the growth of the entrepreneurial and investment community in Michigan, it's an exciting time to become a part of MVCA."
As part of her new role, Pineda will be managing the MVCA Education and Outreach program, which serves as the voice of the investment community and drives thought leadership for entrepreneurial and investment initiatives. "I'm thrilled to help build the Education and Outreach program to help strengthen and increase knowledge of the Michigan investment community based on the information gathered from the MVCA Annual Research Report."