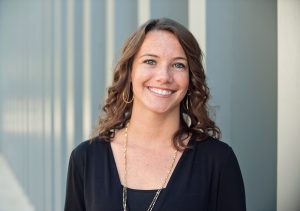 Dear MVCA Members,
It's MVCA Events & Program Manager, Molly Theis, here to encourage you to stay involved in the community in 2016!  MVCA would like to keep you "in the know" regarding the various events going on in the Entrepreneurial & Investment Community.  We not only want you to attend our MVCA Events, but also events hosted by your fellow MVCA Members. See below for a preview of the exciting things going on in our community in the next few months!
Please keep in mind that many of the events below are not hosted by MVCA. You will need to contact the event host with any questions regarding their event.
Feel free to contact me at [email protected] with any questions regarding the MVCA 2016 event schedule.  If you are not currently a registered member but are interested in attending MVCA events, find out more about becoming an MVCA Member.
Molly Theis