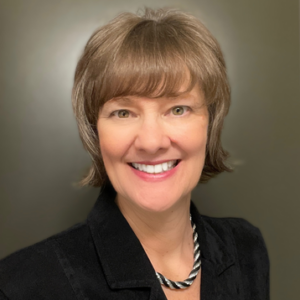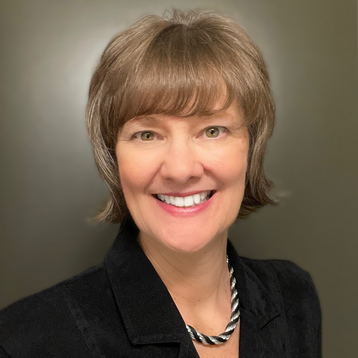 MVCA's team expanded this month with the addition of Susan Renno as Project Coordinator.
Susan Renno is the Project Coordinator for MVCA. In this part-time role, Susan will oversee the outcomes of projects, meetings, and events in support of the MVCA team. This includes monitoring tasks, deliverables, resources, materials, and scheduling. Susan will implement and manage MVCA programs such as the Internship and Venture Fellows programs.
Susan has extensive corporate experience, retiring from Hallmark Cards, Inc. after 28 years of service. She held leadership roles in Sales, Service, Training, Human Resources, Operations, Communications, Strategy and Planning. Throughout her career, Susan successfully implemented new strategies and business transformation initiatives to drive operational excellence.
Susan holds a Bachelor of Science degree in Management & Economics from Oakland University, and a Master of Arts degree in Leadership & Management from Webster University.
Susan, her husband, and Golden Retriever relocated to West Michigan from Kansas City, MO and currently reside in Holland, MI.