Welcome Paul McCreadie, Arboretum Ventures to the 2021 MVCA Board of Directors. We caught up with Paul recently and captured his thoughts about the venture capital community!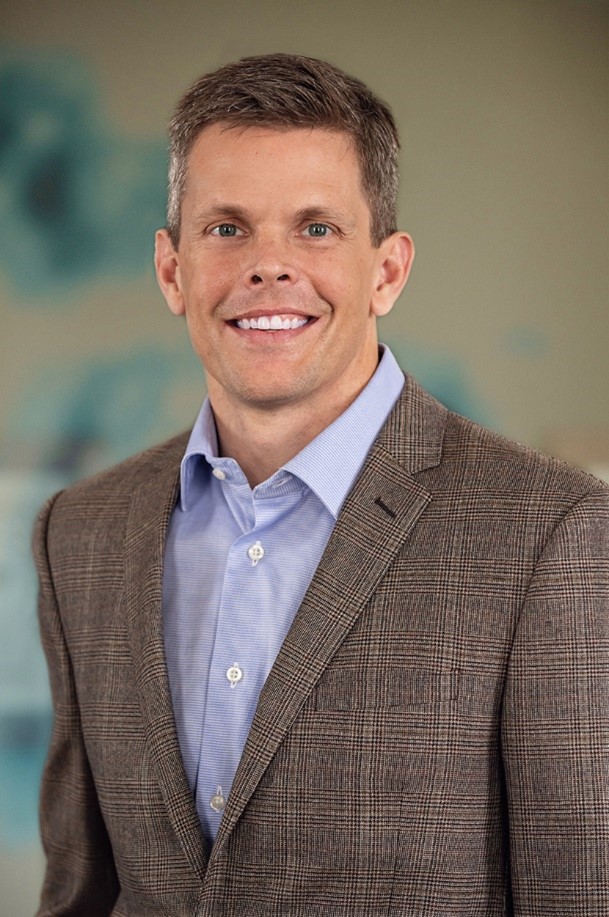 Paul McCreadie is Partner & Chief Operating Officer and oversees Arboretum's investment process and leads the firm's operations. His portfolio investments focus on capital-efficient health IT and service companies applying technology to underserved markets. Paul currently serves as a board director for BioIQ, Adavium Medical, and Delphinus Medical and is the former Chief Operating Officer for CerviLenz (now Lucina), where he led the design of the company's first commercial product from concept to launch.
What made you want to get into Venture Capital?
My interest in venture capital stemmed from participating in the Wolverine Venture Fund as an MBA student at Ross Business School. I'm an engineer by background, so I believed that my education and experience would be helpful assessing technology risks and offering guidance to early-stage companies. I didn't begin my MBA program with venture capital in mind, but after the WVF experience, I was hopeful to find my way into VC at some future point in my career.
Tell us about Arboretum Ventures and your role?
Arboretum Ventures is a healthcare-focused venture capital fund founded in 2002 in Ann Arbor. We are currently investing from a fifth fund that we raised in 2019. We target companies that improve patient outcomes and reduce healthcare system costs across medical devices, life science tools & diagnostics, and tech-enabled care delivery. It is hard to believe it has been nearly 20 years since Jan Garfinkle and Tim Petersen founded the firm, and I've been with Arboretum almost 15 years. I am a Partner and our Chief Operating Officer, so my role is split between managing portfolio company investments and running operations across the firm.
As a new Board member what are you hoping to accomplish during your term for MVCA?
A lot has already been accomplished with the MVCA over the past few years, and I'll work with the board to build on that progress. I'd like to help develop creative and fun ways for the MVCA to engage its membership with networking events after we are able to resume in-person activities. One of the biggest contributions the MVCA can make is to facilitate connections and build relationships across Michigan's venture community.
What do you think makes Michigan a great place to launch and grow a business?
We have been very fortunate over the years to partner with many great companies in Michigan. The work ethic and scrappiness of Michigan entrepreneurs is second to none, and the capital efficiency that is possible here creates great opportunities to generate outstanding returns. Over my tenure at Arboretum, I have seen a significant increase in the number of Michigan entrepreneurs with the necessary skills and mindset to cultivate successful start-up companies.
What excites you the most about working with Michigan's entrepreneurial and investment community?
The connections to super-smart and motivated people who make things happen. One of the best aspects of working in venture capital is the ability to surround myself with positive people who are driven to make a difference. These values run deep in Michigan and the Midwest, and I count many of the people I've met over my career in VC as close friends.
Paul filled a board seat by outgoing past-Chairman, Tom Shehab, MD. MVCA is very grateful for the time and dedication Tom has made to the association!