A global communications company looked to a Michigan venture-backed startup for a world-class solution to a 21st century problem, as Nokia announced plans to buy Ann Arbor-based Deepfield, a provider of real-time analytics for IP network performance management and security.
The acquisition of Deepfield will extend Nokia's leadership in real-time, analytics-driven network and service automation, providing customers including communications service providers, cable operators and cloud, webscale and large technology companies with greater network and application insight, control and DDoS protection.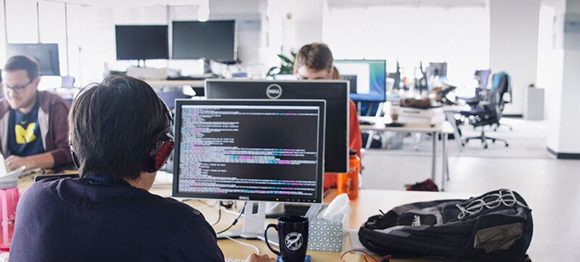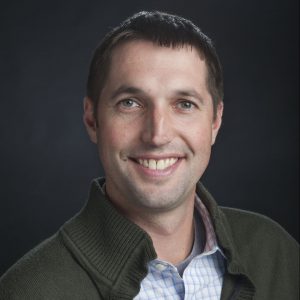 Deepfield grew in just five years to 65 employees and had the support of venture capital investors, including MVCA members Mercury Fund, RPM Ventures, and Resonant Venture Partners.  Adrian Fortino, Partner at Mercury Fund and Deepfield Board Director, expects the company to remain in the state and continue its growth trajectory even after the acquisition is approved in early 2017. "This is one of the most impactful exits in the Southeast Michigan community in quite some time. That impact will extend well past the acquisition, as Deepfield continues hire and build a big company here in Ann Arbor."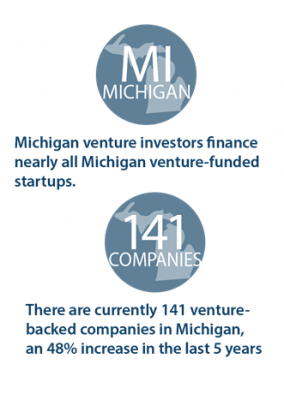 Deepfield's success in attracting the attention of both venture investors and strategic acquirers comes after five years of sustained growth in Michigan's venture-backed startup community.  There are currently 141 venture backed companies in Michigan, a 48% increase from 2011, and Michigan venture investors have financed nearly every one.  They're a crucial piece of almost every early-stage deal done in the state, and a critical funding source for entrepreneurs launching high growth, high potential businesses, like Deepfield.  Equally as important are the deep bench of serial entrepreneurs that Michigan's successful venture-backed companies can create.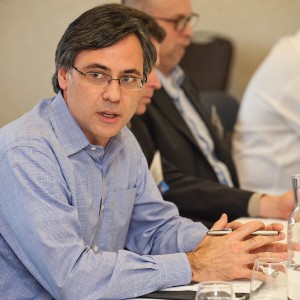 "Deepfield is a perfect example of a successful venture backed startup company (Arbor Networks) spawning entrepreneurs who build on their prior experience to launch another company (Deepfield) that navigates from inception through exit and beyond," said Tony Grover, Managing Director at RPM Ventures and Deepfield Board Director. "RPM Ventures is proud to have been part of supporting the team at Deepfield in building and growing the company."
Congratulations to the entire Deepfield team!