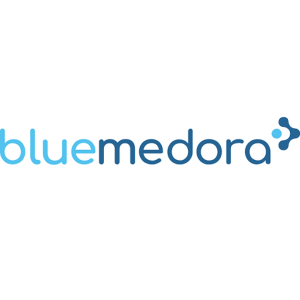 Blue Medora
Up-and-Coming Company of the Year Award
The Up-and-Coming Company of the Year Award recognizes Michigan companies across all stages of growth that are producing groundbreaking solutions in their industry. Blue Medora is making a statewide and/or national impact by transforming legacy industries.
Blue Medora is a Grand Rapids-based software company founded by Carl B. Erickson and Nathan Owen that provides monitoring integration software for application performance, cloud and database management platforms.  The company has received investment from multiple Michigan investors, including eLab Ventures, Grand Angels, North Coast Technology Investors, and Wakestream Ventures and recently received a $6 million growth investment. Blue Medora has grown its customer base to several hundred and now has more than 100 employees. The company also recently launched a new-category platform, BindPane that is gaining significant traction from large IT vendors.
---
---