Fontinalis Partners, The "100" Award!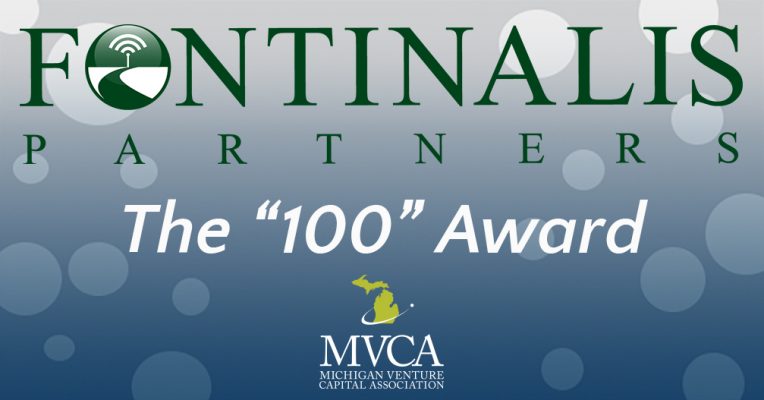 ---
For Detroit-based venture firm Fontinalis Partners, next generation mobility (i.e., "the efficient movement of goods, people, and services across all modes of transportation") isn't just an investment sector focus, it's a way of life. So when the team chose a headquarters location for their firm in 2009, an investment thesis centered on innovating mobility led naturally to only one place: Detroit. The city with the global reputation for putting the world on wheels is also a hub of 21st century next generation mobility, and Fontinalis was created to power some of the most innovative early movers in the field.
Seven years later, that thesis has been tested with 24 investments in mobility companies at all stages using $165 million in capital commitments. Fontinalis Partners' portfolio company Telogis was acquired in 2016 by Verizon, making it the then-largest ever exit in sector history, and the July 2016 closure of the firm's second $100 million fund earned Fontinalis Partners this year's MVCA "100" Award. The fund, the largest venture fund raised in Michigan this year, will continue the firm's focus on investing in the best and brightest companies in next-generation mobility.
---
---
Posted October 3, 2016
in
MEMBER NEWS
|
MVCA NEWS
|
MVCA Events