Meet LSG Insurance Partners
2019 Bronze Service Provider Member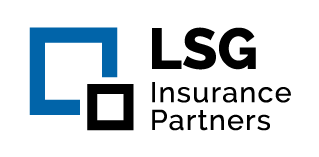 Headquartered in Bloomfield Hills, Michigan, LSG Insurance Partners is Michigan's largest, independent insurance, benefit administration and consulting services agency. The company offers in-depth expertise and exceptional service across all lines of risk management, including commercial property and casualty, employee benefit programs, mergers and acquisitions, and private client services. Its experiences serve a range of technology start-ups and entrepreneurial clients in the life sciences and healthcare arenas. By cultivating robust relationships with its clients and carrier partners, the company provides tailored, innovative and cost-effective solutions to enable its clients to protect what they value most. LSG is licensed in nearly all fifty states and represents clients at the local, regional, national and international levels.
"We are thrilled to have LSG Insurance Partners as a 2019 Bronze Service Provider Member," said Tom Shehab, M.D., chairman of MVCA Board of Directors and managing director of Arboretum Ventures. "LSG Insurance Partners has extensive experience in industries such as healthcare, manufacturing, technology, financial services, assisting companies through the IPO process and beyond. The company is uniquely structured to provide the highest level of professional support to startups, which advances our shared vision of creating a stronger entrepreneurial and investment community in Michigan."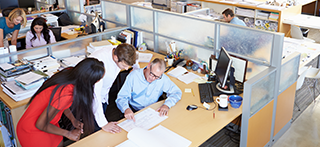 Each year, the MVCA Membership Committee and MVCA Board of Directors extend a limited number of invitations to a carefully curated selection of professional service firms.  These are elite organizations who have been identified by MVCA as being valuable partners within the entrepreneurial and investment community.
MVCA and its membership are grateful to our valued 2019 Service Provider Members and thank LSG Insurance Partners for their involvement in Michigan's entrepreneurial and investment community!
---
About 2019 Service Provider Membership
As a Bronze Service Provider Member, LSG Insurance Partners receives exclusive access to MVCA events, brand exposure on MichiganVCA.org and at MVCA events, and premium ad placement in the two most sought after resources for the entrepreneurial and investment community in Michigan, the MVCA Annual Research Report and Landscape Guide and much more!  The number of service provider members is capped by MVCA to guarantee sector exclusivity and access to the MVCA membership, providing superior relationship building opportunities.  To explore the levels of MVCA Service Provider Membership available, click here.
---
Posted January 25, 2019
in
Member Feature
|
MEMBER NEWS