Michigan Venture Capital Association offers members access to top-tier talent through the Venture Upstart programs. Thanks to a grant awarded by the Michigan Economic Development Corporation, these programs have played a critical role in building Michigan's entrepreneurial ecosystem and have allowed our members to attract exceptional talent to both their firms and portfolio companies.
Venture Fellows Program
The Venture Fellows Program aims to increase the number of venture professionals in Michigan and accelerate fundraising and deployment of capital into early-stage companies. Selected Venture Fellows are professionals who are early in their venture careers and are hired for two years by a Michigan-based venture firm, with the expectation that they will continue at the firm following the fellowship period. The candidates, who demonstrate a tie to Michigan, commitment to building a diverse and inclusive entrepreneurial and investment community, and an interest in building a venture career here, are directly involved with the venture fund's portfolio companies.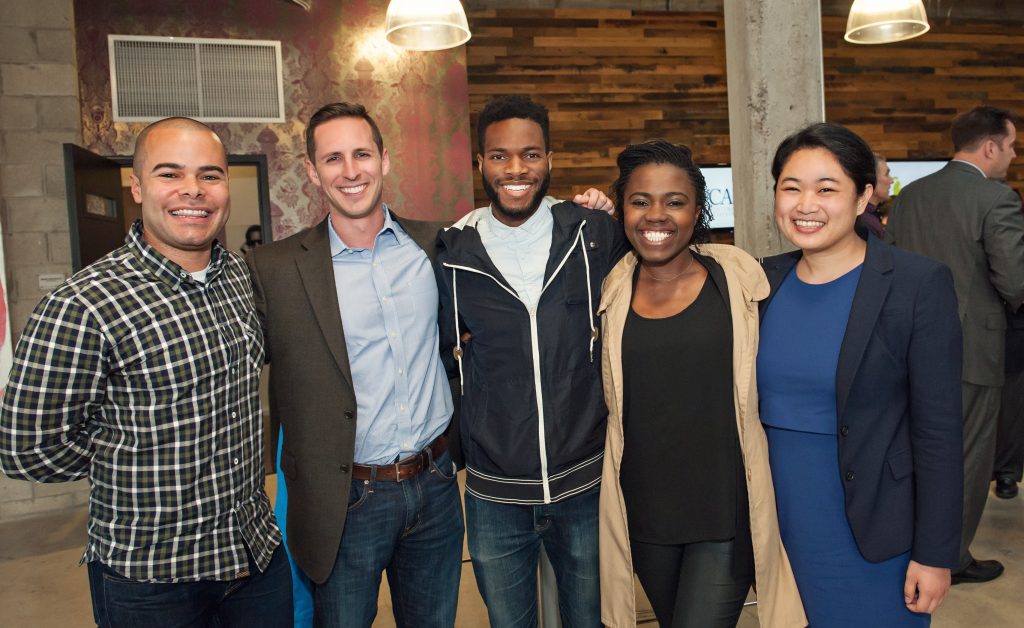 ExeConnect
MVCA has tools and connections to help organizations and executives navigate and engage with Michigan's entrepreneurial and investment community. We can coordinate introductions and immersion days with venture firms, entrepreneurial support organizations, and universities in Michigan as well out-of-state partners.
Education and Outreach
One of the primary goals of the Michigan Venture Capital Association is to foster a collaborative entrepreneurial and investment community in Michigan. As part of this initiative, we engage with venture firms, entrepreneurs, universities and economic development organizations from across the country to share and promote the exciting activity happening in Michigan. Additionally, we release an annual Michigan Entrepreneurial & Investment Landscape Guide, a tool that connects people with the amazing resources and organizations in Michigan.
Learn More