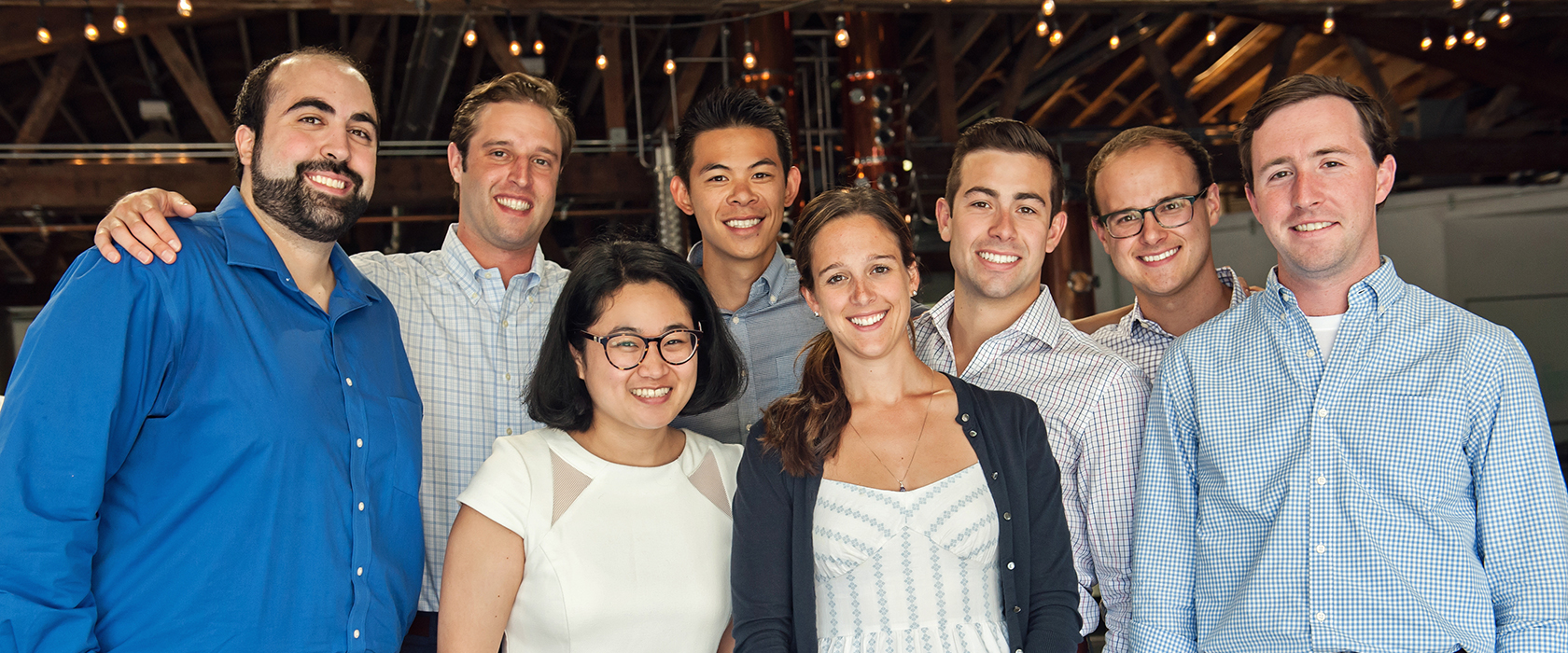 Michigan's entrepreneurial and investment community has seen success and profits from funding and employing diverse professionals, but more progress can be made. Although Michigan meets or exceeds the national average of diversity within our venture capital industry, the state has the opportunity set a benchmark for the industry that more clearly reflects representative populations.
The Michigan Venture Capital Association is proud to continue offering the Venture Fellows Program to Michigan's venture capital community. 2017 Venture Fellow Program funding will focus on attracting diverse talent to the venture capital community in Michigan. The program, started in 2011, is designed to increase the number of venture professionals in Michigan in order to accelerate the fundraising and deployment of capital into early-stage companies. This program is supported by the Michigan Economic Development Corporation.
Eligibility
The venture capital firm:
Must be headquartered in Michigan or with a Michigan office.
Must be structured in a manner that has general partners receiving a carry.
Must match at least 40% of the Venture Fellow's annual salary.
The Venture Fellow applicant must:
Demonstrate significant ties to Michigan
Be interested in making a meaningful contribution to the Michigan entrepreneurial & investment community
Be a woman, racial minority or a member of the LGBTQ+ community
Program Guidelines
Please contact Molly Theis, Events and Program Manager, at [email protected] for more details.