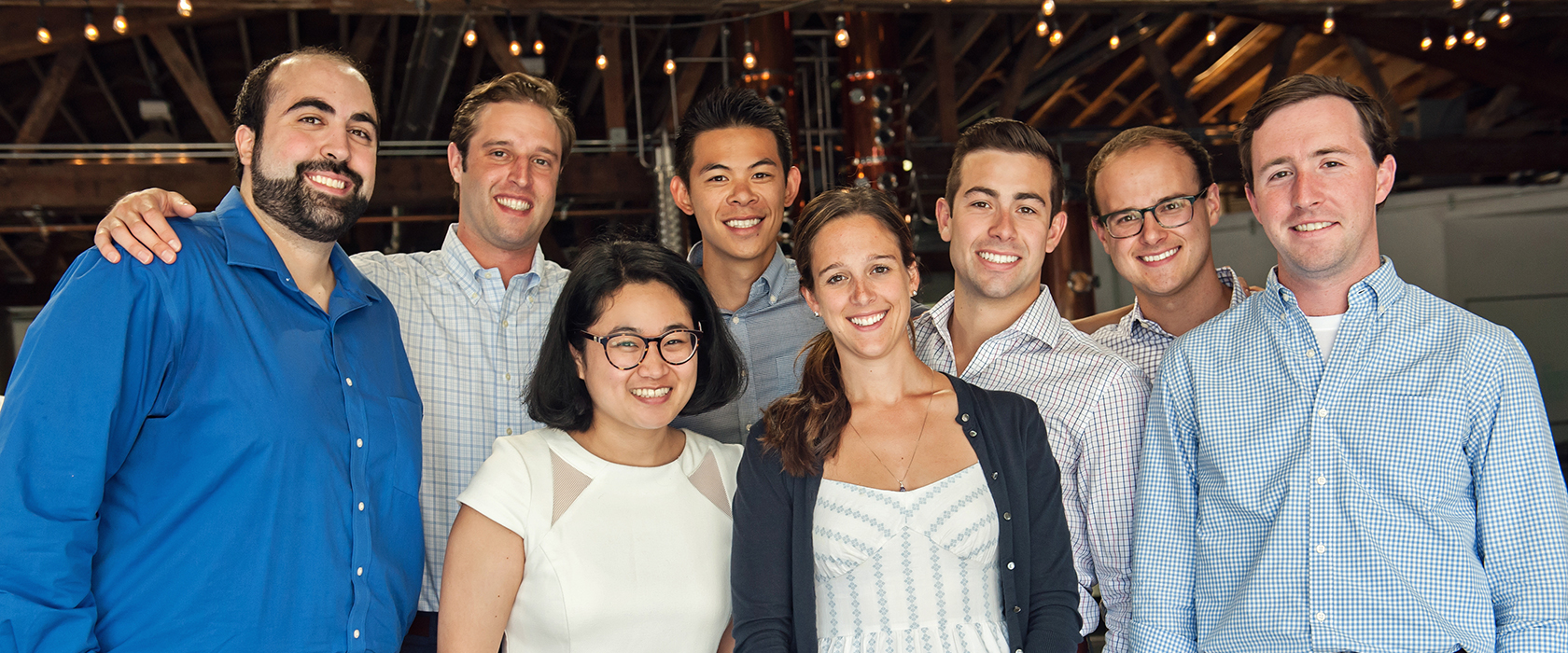 The Venture Fellows Program aims to increase the number of venture professionals in Michigan and accelerate fundraising and deployment of capital into early stage companies. Selected Venture Fellows are professionals who are early in their venture careers and are hired for two years by a Michigan-based venture firm, with the expectation that they will continue at the firm following the fellowship period. The candidates, who demonstrate a tie to Michigan and an interest in building a venture career here, are directly, involved with the venture fund's portfolio companies.  This program is supported by the Michigan Economic Development Corporation.
Eligibility
The venture capital firm:
Must be headquartered in Michigan or with a Michigan office
Must be structured in a manner that has general partners receiving a carry
Must match at least $25K in the Venture Fellow's annual salary.
The Venture Fellow applicant must:
Demonstrate significant ties to Michigan
Have either:

A graduate degree with a minimum of 3 years of relevant industry experience or deep domain knowledge
Undergraduate degree with a minimum of 5 years of relevant industry experience or deep domain knowledge
Please contact Molly Theis, Events and Program Manager, at [email protected] for more details.