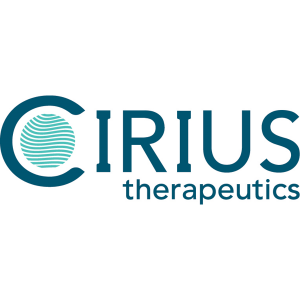 Cirius Therapeutics
Capital Event of the Year
Significant capital events, like Cirius Therapeutics' $40.5 million fundraising round, are fueling the growth of Michigan's entrepreneurial community.  The Capital Event of the Year nominees are innovative companies that are revolutionizing industries.
Cirius Therapeutics is a life science startup with research and development operations in Kalamazoo that raised $40.5 million in venture capital last year. Cirius, formerly called Octeta, is a spin out of Metabolic Solutions Development Company's clinical assets. This startup company secured investment from Michigan-based Hopen Life Science Ventures and went on to receive support from Renaissance Venture Capital Fund in addition to attracting significant out-of-state investment.  Early investment from Michigan venture firms enabled the company's world-class team of drug developers to create groundbreaking treatments that have the potential to impact patients globally. This growing startup company currently employs four people in Michigan and plans to continue Phase IIb clinical trials, which has over 150 patients enrolled to date.
---