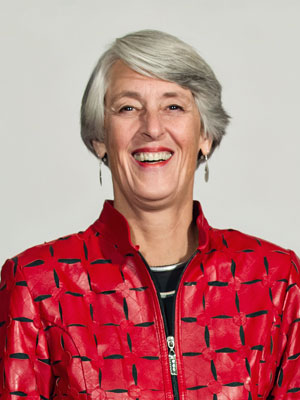 Jody Vanderwel
Grand Angels
Since 2005, Jody has been President of the Grand Angels, Jody oversees Grand Angels' deal sourcing, investing, and portfolio management, and represents the group at networking and educational events across Michigan. She is also a managing partner of Grand Angels Venture Fund II.  Jody worked several years in private practice before joining Herman Miller as Corporate Counsel and then Vice President for Corporate Giving.
Jody is currently a member of the Michigan Venture Capital Association Board, the Michigan Accelerator Fund I Advisory Board, the Plymouth Venture Partners Fund III Advisory Board, the Baker Publishing Group Board, and the Fuller Theological Seminary Board.  In February of 2014, Governor Snyder appointed her to a four year term on the Michigan Strategic Fund.  She is the former Chair of the Priority Health Board.
Jody holds a B.A. degree from the University of Colorado and a J.D. degree from Washington University in St. Louis.
---