Beringea Promotes Former and Current MVCA Venture Fellows!
This week, MVCA member Beringea announced the promotions of Jeremy Werner, William Blake III and John Bonhard! All are part of the venture capital firm's Michigan-based investment team and are, currently or formerly, a part of the MVCA Venture Fellows Program. Supported by Michigan Economic Development Corporation (MEDC), the MVCA Venture Fellows Program helps increase the amount of venture… read more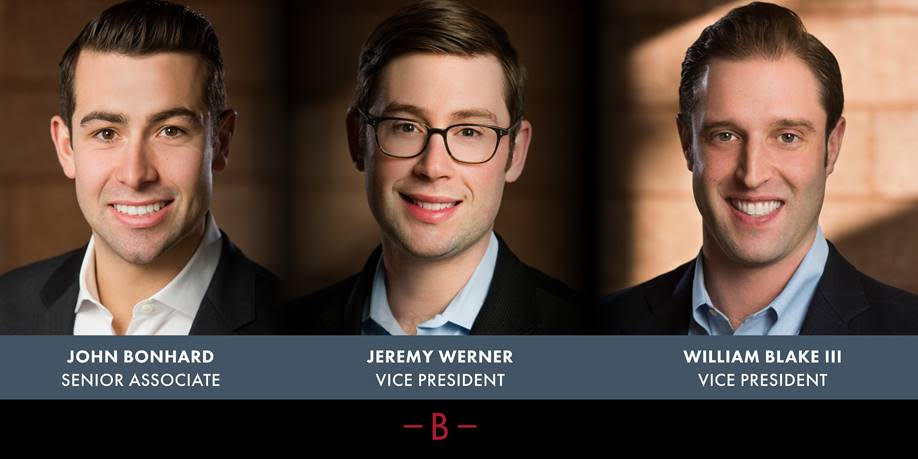 Several MVCA Members Invest In Molecular Imaging, Inc.
Ann Arbor-based Molecular Imaging, Inc. closed its Series A financing round at $9.9 million. The company has secured a $2.5 million investment from Beringea through the $185 million InvestMichigan! Growth Capital Fund plus another $350,000 from existing shareholders Baird Venture Partners (BVP) and Invest Detroit.