MGCS Features Inaugural VC University LIVE Program!
The Center for Venture Capital and Private Equity Finance (CVP) at the Ross School of Business will co-host the inaugural VC University LIVE program in conjunction with this year's Midwest Growth Capital Symposium in Ann Arbor! The CVP is partnering with the National Venture Capital Association (NVCA) and the University of California, Berkeley, School of… read more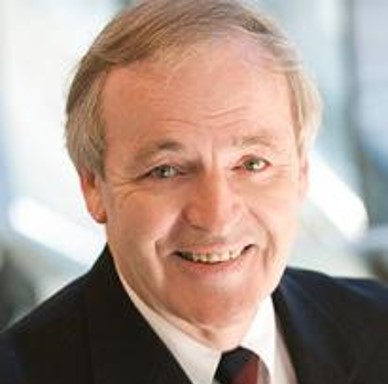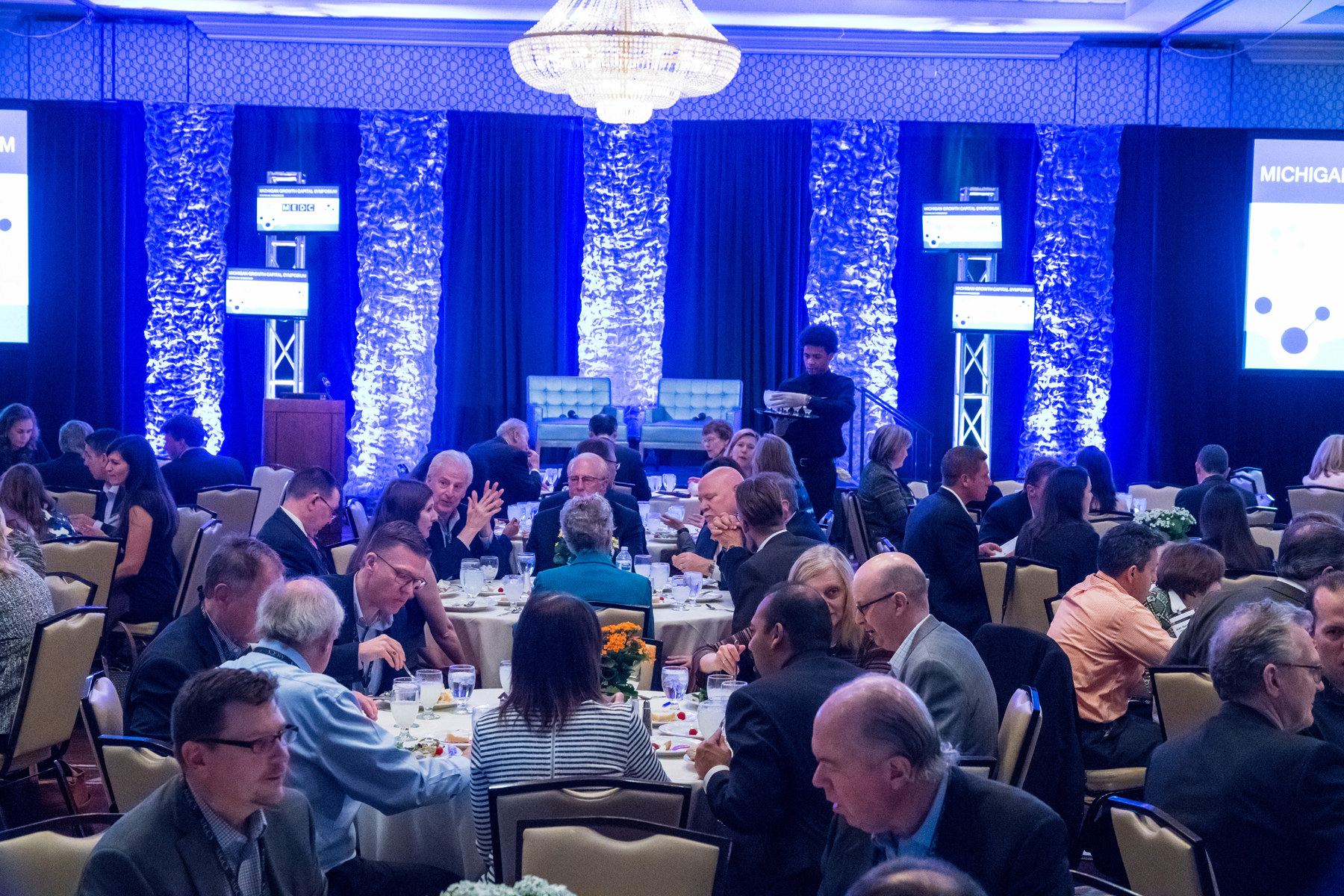 Save the Date for the Midwest Growth Capital Symposium!
2019 Event to Focus on the Tech Transfer Successes out of the Region's Big 10 Research Universities The Midwest Growth Capital Symposium (MGCS), the premier platform for Midwest emerging growth companies seeking funding to connect with investors, announced that its 2019 event will take place May 14-15 at the Marriott Resort in Ypsilanti, Mich. More… read more