It is officially 2016 MVCA Research Report season!  All Michigan-based angel groups and venture capital firms completed their surveys in January and now the fun of reviewing 2015 success can commence!!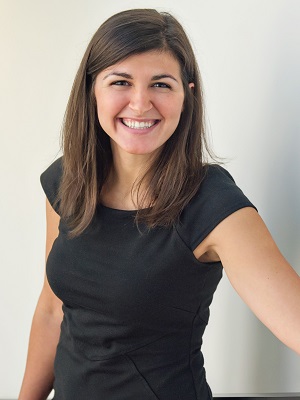 The MVCA Annual Research Report is a comprehensive summary of entrepreneurial and investment activities across Michigan.  This report not only identifies areas of growth and success but also areas Michigan lacks the resources necessary for business growth.  This report is the critical source of quantitative information that MVCA uses to create a single voice to drive initiatives that grow and shape the entrepreneurial and investment community in Michigan.  In addition to state-wide trends of success and discussion of capital gaps in our community, MVCA works closely with the National Venture Capital Association, Thomson Reuters and PricewaterhouseCoopers to analyze Michigan activities relative to national trends.
Thank you to our investor members for taking the time to accurately and fully complete this year's survey – it is the only reason MVCA is able to put together a report as strong as it is!
MVCA is excited to show off the finished product in a few short months!
Sincerely,
Emily Heintz
Associate Director, Michigan Venture Capital Association