2017 Bronze Service Provider Member

As Detroit's largest law firm, Honigman has been part of the formation and on-going operation of many of Michigan's most-established venture capital funds and fund-of-funds devoted to investing in venture capital.  Honigman attorneys assist fund investors in making portfolio investments and advising in the sale of venture-backed companies. The firm's Venture Capital Practice Group works with angel- and venture-backed companies throughout their life span of growth, helping form new companies and prepare them for investment and eventual sale or initial public offering.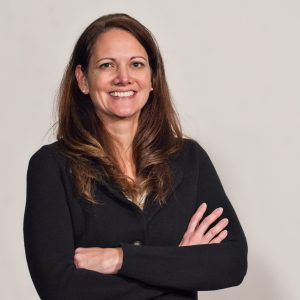 Startups in our community have relied on Honigman to help manage and mitigate risk involved in taking venture capital, borrowing venture debt, and protecting and licensing technology from commercial and academic licensors.   "Honigman has been a long-term pillar of our startup ecosystem, supporting start-ups and venture funds through major lifecycle milestones." says Patti Glaza, managing director of Invest Detroit Ventures.
Each year, the MVCA Membership Committee and MVCA Board of Directors extend a limited number of invitations to a carefully curated selection of professional service firms.  These are elite organizations who have been identified by MVCA as being valuable partners within the entrepreneurial and investment community.
MVCA and its membership are grateful to our valued 2017 Service Provider Members and thank Honigman for its involvement in the Michigan entrepreneurial and investment community!
---
About 2017 Service Provider Membership
As a Bronze Service Provider Member, Honigman receives exclusive access to MVCA events, brand exposure on MichiganVCA.org and at MVCA events, and premium ad placement in the two most sought after resources for the entrepreneurial and investment community in Michigan, the MVCA Annual Research Report and Landscape Guide and much more!  The number of service provider members is capped by MVCA to guarantee sector exclusivity and access to the MVCA membership, providing superior relationship building opportunities.  To explore the levels of MVCA Service Provider Membership available, please visit our benefits page.