2021 Silver Service Provider Member

With more than 150 attorneys in offices throughout Michigan, Bodman has been delivering extraordinary results to clients for more than 85 years.  Bodman attorneys provide business counsel to some of the region's most successful companies and individuals on a broad range of issues with the personal attention of a small firm and the talent and skill expected of the nation's leading law firms.
The firm's Emerging Companies and Venture Capital practice assists venture capital funds and angel investors who are looking to invest in and partner with promising companies.  As trusted business advisors, Bodman attorneys provide emerging companies with pragmatic, down-to-earth advice that is aimed to place clients in the best possible position for future success.
The firm is also a long-time active participant and advisor in Michigan's venture capital and entrepreneurial community.
"As an engaged supporter of start-up focused organizations like the Michigan Venture Capital Association, Ann Arbor SPARK, Automation Alley, The Pitch Club, Smart Zones and the University of Michigan Center for Entrepreneurship, we are well positioned to guide young companies in leveraging all of the resources and capital connections needed to succeed," says Carrie Leahy, member of emerging companies and venture capital practice.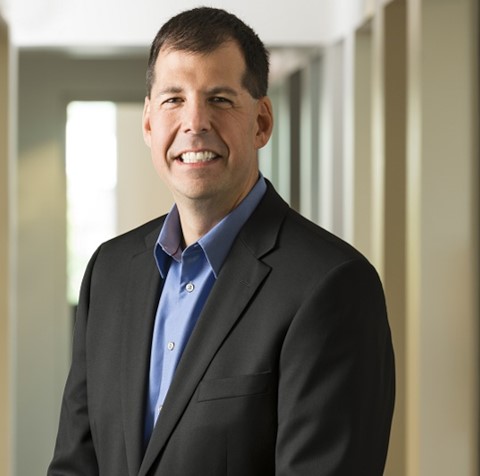 Bodman provides pro bono legal advice to the MVCA as part of its commitment to the Michigan venture and entrepreneurial community.  "The contribution Bodman has made to MVCA through its expert legal advice has been invaluable to its staff and board members," said Tom Shehab, M.D., chairman of MVCA Board of Directors and managing director of Arboretum Ventures.  "Service providers like Bodman, who are generous with their time and expertise, are part of what makes our community thrive."
Each year, the MVCA Membership Committee and MVCA Board of Directors extend a limited number of invitations to a carefully curated selection of professional service firms.  These are elite organizations who have been identified by MVCA as being valuable partners within the entrepreneurial and investment community.
MVCA and its membership are grateful to our valued 2021 Service Provider Members and thank Bodman for its involvement in the Michigan entrepreneurial and investment community!
---
About 2020 Service Provider Membership
As a Silver Service Provider Member, Bodman receives exclusive access to MVCA events, brand exposure on MichiganVCA.org and at MVCA events, and premium ad placement in the two most sought after resources for the entrepreneurial and investment community in Michigan, the MVCA Annual Research Report and Landscape Guide and much more!  The number of service provider members is capped by MVCA to guarantee sector exclusivity and access to the MVCA membership, providing superior relationship building opportunities.  To explore the levels of MVCA Service Provider Membership available, click here.