2021 Gold Service Provider Member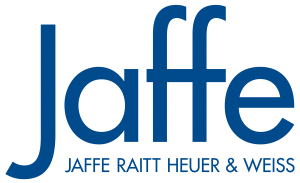 A dedicated member of the Michigan entrepreneurial and investor community, Jaffe Raitt Heuer & Weiss (Jaffe) assists entrepreneurs, startup companies and growing businesses in all areas of formation, development and funding, and complex business transactions.  A multidisciplinary team of Jaffe lawyers can provide venture firms and their portfolio companies with assistance in entity selection and formation, commercial agreements, intellectual property, employee benefits and compensation, corporate law and governance, finance, venture capital and private equity, private and public offerings, mergers and acquisitions and tax planning, among others.  Its cross-disciplinary teams provide substantial value when advising a startup or emerging growth business and planning for its growth.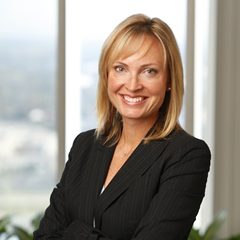 Jaffe partner Sara Kruse is a member of the firm's Corporate and Emerging and Growth Business Practice Groups, where she is a trusted advisor to both private and public companies in all aspects of formation, governance and operations. Kruse uses her experience advising both venture investors and their portfolio companies to create an environment in which members can collaborate and find synergies easily.  "Coming from a firm (Jaffe) that's been a longtime resource to entrepreneurs and investors, it's been exciting to see the increase in the venture activity and MVCA's role in that, especially in the last five years," Kruse said. Sara served as a member of the MVCA board for the past three years.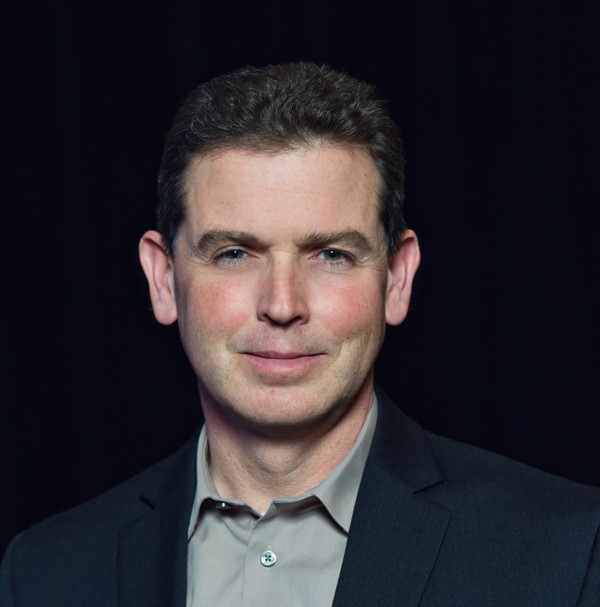 The firm's national and international reach has been a benefit for clients like eLab Ventures, which has offices in Michigan and Silicon Valley. "Jaffe has provided eLab Ventures consistent and high quality counsel with a number of our investment opportunities.  Their firm has a strong grasp of the intricate aspects to early stage financing complexities that position our portfolio companies for strong growth," says MVCA Member Doug Neal, co-founder and managing director of eLab Ventures.
Each year, the MVCA Membership Committee and MVCA Board of Directors extend a limited number of invitations to a carefully curated selection of professional service firms.  These are elite organizations that have been identified by MVCA as being valuable partners within the entrepreneurial and investment community.
---
About 2021 Service Provider Membership
As a Gold Service Provider Member, Jaffe receives exclusive access to MVCA events, brand exposure on MichiganVCA.org and at MVCA events, and premium ad placement in the two most sought after resources for the entrepreneurial and investment community in Michigan, the MVCA Annual Research Report and Landscape Guide and much more!  The number of service provider members is capped by MVCA to guarantee sector exclusivity and access to the MVCA membership, providing superior relationship building opportunities.  To explore the levels of MVCA Service Provider Membership available, click here.