2020 Gold Service Provider Member

An MVCA member since 2009, Pepper Hamilton's connection to the Michigan venture and entrepreneurial community goes much further back than that, when Small Business Investment Company (SBIC) law experts at Pepper Hamilton advised Michigan's earliest venture funds and helped usher the state's venture capital industry into existence.  Decades later, Pepper Hamilton is still an important partner to Michigan venture funds and their portfolio companies, with one of the country's largest and most active SBIC practices in the country.  Pepper Hamilton lawyers have assisted more than 260 SBICs with obtaining licensing since 1994, advising on fund formation, including structuring funds and raising private capital; regulatory issues; fund investment activities; and systematic improvements to the SBIC Program.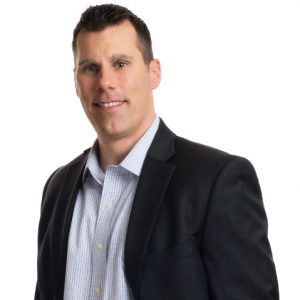 "It has been exciting to be a part of the growth and maturation of the venture capital community in Michigan over the last 10 to 15 years.  I've thoroughly enjoyed helping firms thrive and spark the entrepreneurial flame throughout the state," said Mike Temple, Partner at Pepper Hamilton.
Pepper Hamilton attorneys also serve as counsel to portfolio companies, and they represent a wide range of alternative capital sources (such as private equity funds, venture capital funds, mezzanine funds and private debt funds) that are licensed as SBICs in their debt and equity investment transactions.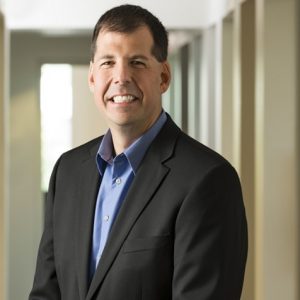 "Pepper Hamilton has been a go-to resource for Michigan fund managers exploring the SBIC program and deciding how best to establish their fund.  The attorneys at Pepper were and continue to truly be partners to Michigan's venture capital community," says Tom Shehab, M.D., Chairman of the MVCA Board of Directors and Managing Director of Arboretum Ventures.
Each year, the MVCA Membership Committee and MVCA Board of Directors extend a limited number of invitations to a carefully curated selection of professional service firms.  These are elite organizations that have been identified by MVCA as being valuable partners within the entrepreneurial and investment community.
MVCA and its membership are grateful to our valued 2020 Service Provider Members and thank Pepper Hamilton for its involvement in the Michigan entrepreneurial and investment community!
---
About 2020 Service Provider Membership
As a Gold Service Provider Member, Pepper Hamilton receives exclusive access to MVCA events, brand exposure on MichiganVCA.org and at MVCA events, and premium ad placement in the two most sought after resources for the entrepreneurial and investment community in Michigan, the MVCA Annual Research Report and Landscape Guide and much more!  The number of service provider members is capped by MVCA to guarantee sector exclusivity and access to the MVCA membership, providing superior relationship building opportunities.  To explore the levels of MVCA Service Provider Membership available, click here.