2019 Silver Service Provider Member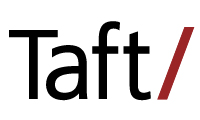 Taft Stettinius & Hollister LLP (Taft) represents both venture capital funds and venture-backed companies, providing award winning legal counsel and cost-efficient, practical solutions that high-growth companies and their investors need. Taft's investment fund clients range from family offices and angel groups to institutional seed and late-stage venture funds; their team of corporate attorneys is engaged for the entire venture capital growth cycle, from fund formation to IPOs and strategic exit transactions. Typical services include deal negotiations; regulatory and tax planning and compliance; general partner entity and management company structuring and governance; compensation and incentives programs; and portfolio company due diligence, SEC filings and interaction, investment and ongoing oversight.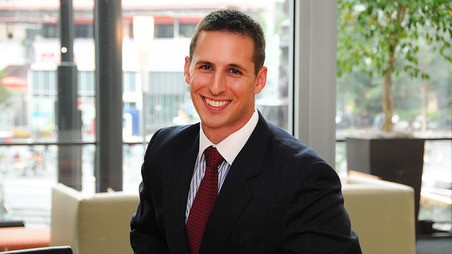 On the company side, Taft's attorneys advise high-growth, early-stage businesses in some of the most active industries, including information technology, life sciences, energy/clean tech and social and digital media. Taft engages each early-stage client with a multidisciplinary legal team where each member offers a unique legal skillset but all share a common focus and understanding of the tailored needs of a high growth business. "The firm effectively serves as a "virtual" general counsel, partnering with management to think through and help execute their growth and fundraising strategies on their path to success," says Tom Stasi, managing associate of Taft's Ann Arbor office and mentor for local programs like the University of Michigan Law School Entrepreneurship Clinic.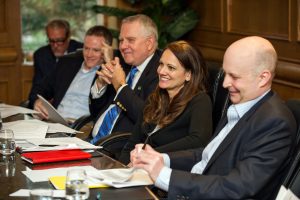 MVCA members like ID Ventures look to Taft to support the needs of their portfolio companies as they grow and reach new milestones.  "The entrepreneurial ecosystem in Michigan has gained a strong partner in Taft.  Their depth of experience with day-to-day start-up issues improves the speed and quality of closing funding rounds and supports company growth long-term," says Patti Glaza, senior vice president and managing director of ID Ventures.
Each year, the MVCA Membership Committee and MVCA Board of Directors extend a limited number of invitations to a carefully curated selection of professional service firms.  These are elite organizations who have been identified by MVCA as being valuable partners within the entrepreneurial and investment community.
MVCA and its membership are grateful to our valued 2019 Service Provider Members and thank Taft for its involvement in the Michigan entrepreneurial and investment community!
---
About 2019 Service Provider Membership
As a Silver Service Provider Member, Taft receives exclusive access to MVCA events, brand exposure on MichiganVCA.org and at MVCA events, and premium ad placement in the two most sought after resources for the entrepreneurial and investment community in Michigan, the MVCA Annual Research Report and Landscape Guide and much more!  The number of service provider members is capped by MVCA to guarantee sector exclusivity and access to the MVCA membership, providing superior relationship building opportunities.  To explore the levels of MVCA Service Provider Membership available, click here.