2020 Silver Service Provider Member

Founded on a handshake in 1931, Warner Norcross + Judd is a premier Michigan law firm focused on delivering exceptional results for a diverse set of clients both nationally and internationally. With eight offices throughout Michigan and over 200 attorneys, Warner Norcross + Judd has a variety of practice areas with highly specialized attorneys. Emerging businesses, angel investors, venture funds, family offices, foundations, and pension funds throughout the Midwest find the firm's first-class services accessible and affordable.  Compliance Corner, the firm's hub for registered investment advisors, provides up-to-date information from the SEC, FINRA and state regulatory agencies that may warrant these clients' careful consideration and immediate action.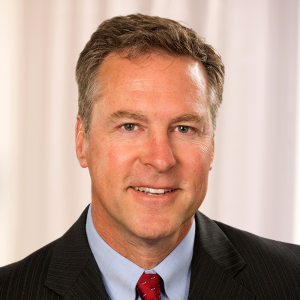 "Helping our clients reach their goals is our number one priority. We're relationship-oriented and provide practical, real world solutions to complex dilemmas," says Loren Andrulis, partner and co-chair of the firm's Funds and Investment Services Practice Group.
"Warner Norcross + Judd represents startups to Fortune 500 companies, so they can help our fast-growing Michigan businesses through every stage of growth," says Tom Shehab, M.D., chairman of MVCA Board of Directors and managing director of Arboretum Ventures.  "Our community relies on Warner Norcross + Judd to bring the right attorneys together for accurate, timely and quality legal advice."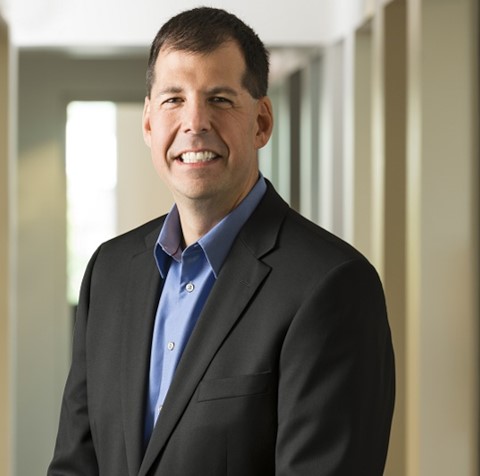 Each year, the MVCA Membership Committee and MVCA Board of Directors extend a limited number of invitations to a carefully curated selection of professional service firms.  These are elite organizations who have been identified by MVCA as being valuable partners within the entrepreneurial and investment community.
MVCA and its membership are grateful to our valued 2019 Service Provider Members and thank Warner Norcross + Judd for its involvement in the Michigan entrepreneurial and investment community!
---
About 2020 Service Provider Membership
As a Silver Service Provider Member, Warner Norcross + Judd receives exclusive access to MVCA events, brand exposure on MichiganVCA.org and at MVCA events, and premium ad placement in the two most sought after resources for the entrepreneurial and investment community in Michigan, the MVCA Annual Research Report and Landscape Guide and much more!  The number of service provider members is capped by MVCA to guarantee sector exclusivity and access to the MVCA membership, providing superior relationship building opportunities.  To explore the levels of MVCA Service Provider Membership available, click here.