2020 Platinum Service Provider Member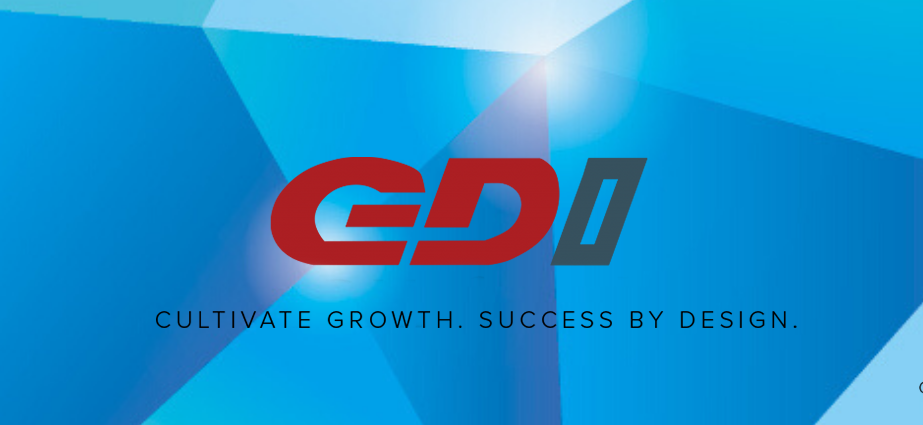 Based in Ann Arbor, GDI Infotech is a leading talent matchmaking company dedicated to clients' success. GDI partners with companies of all sizes and scope to get the right people in the right seat for their IT and software development needs. Over the past few years, GDI has helped many start-ups get off the ground and scale-up rapidly. As a result, GDI has maintained very high client and employee retention and has been ranked as an Inc 5000 company for several years.
Talent is Everything!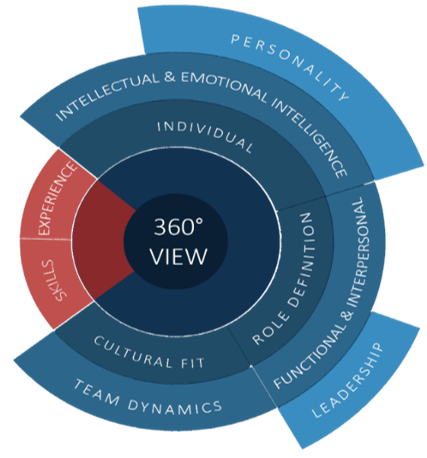 GDI strongly believes that companies survive and thrive based on the people they have working for them. While strategy and funding are critical for every organization, having the right talent is crucial for long term success. With right employees on board, business leaders can focus on implementing their strategies successfully. This is where GDI's proven 360° View framework comes into play. We believe in taking a holistic view of potential candidates and assessing their compatibility with our clients based on company culture and the candidate's skill sets and behaviors. With our well-developed and proven ideology in recruiting, we have found undeniable success in providing the right match for any given role. Our ideology prevents false starts and fosters growth. So, stop wasting your money, stop slowing down your progress and start building up your talent!
Getting the right person on the right seat!
From developing a job description with a 360-degree view to recruiting a candidate with the skills that you need, GDI goes beyond just assessing hard skills. We work very closely with many VCs and Angel/VC funded companies on their Talent needs. We are delighted to partner with MVCA in helping this region move forward. If you have questions, we would love to hear from you!
Download more info on GDI Infotech by clicking here.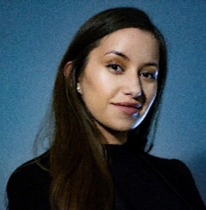 ---
About 2020 Service Provider Membership
As a Platinum Service Provider Member, GDI Infotech receives exclusive access to MVCA events, brand exposure on MichiganVCA.org and at MVCA events, and premium ad placement in the two most sought after resources for the entrepreneurial and investment community in Michigan, the MVCA Annual Research Report and Landscape Guide and much more!  The number of service provider members is capped by MVCA to guarantee sector exclusivity and access to the MVCA membership, providing superior relationship building opportunities.  To explore the levels of MVCA Service Provider Membership available, click here.