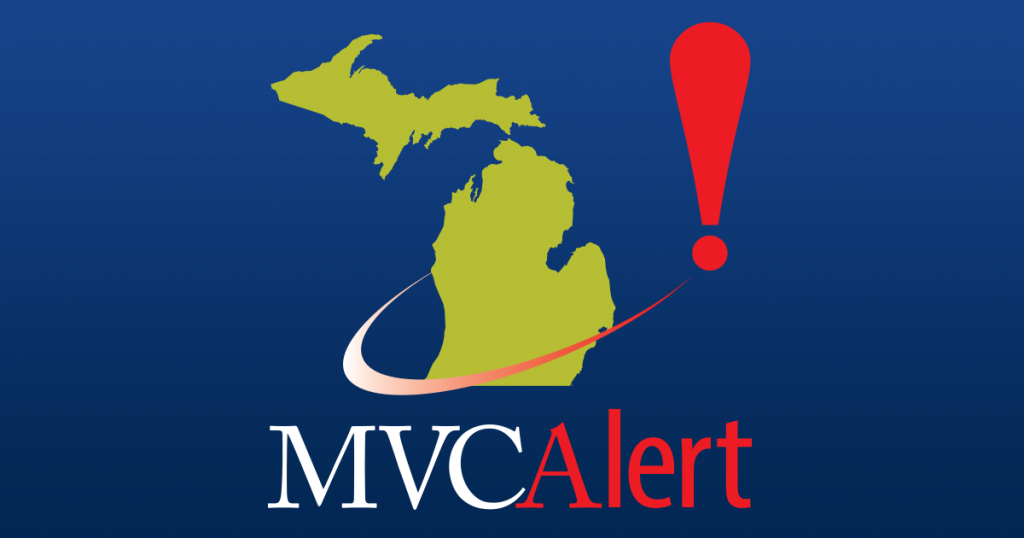 This week begins the state's first Michigan Venture Capital & Angel Investment Week April 17-23, 2016.  Sen. Rebekah Warren introduced the resolution on the Senate floor, where it passed unanimously last Thursday.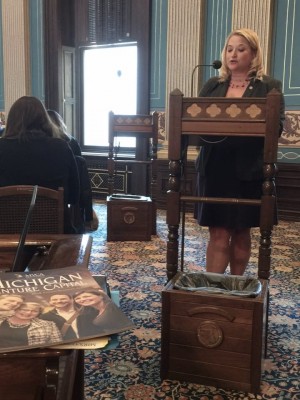 "Michigan is one of the top performers in the national venture capital and angel investment communities, bucking national trends toward declining venture capital activity," said Warren
The statewide recognition coincides with the release of the Michigan Venture Capital Association's 2016 Research Report.  According to the in-depth analysis of entrepreneurial and investment activity in the state, the steady and consistent growth and success in Michigan, in many cases is outpacing national trends.
"The State's recognition that Michigan's early-stage investors are fueling job growth and innovation at a time when the entrepreneurial and investment community nationwide is stagnating is important to the 260 professionals working hard to strengthen Michigan's economy," said Maureen Miller Brosnan, executive director of MVCA.
Brosnan and MVCA Chairman Tony Grover were invited by Senator Warren to be present in the Senate Chambers at the Capitol for the passage of the resolution.
"Venture capital firms and angel investors in Michigan have firmly established their role in jump-starting and sustaining Michigan's economic recovery and they continue to build on the momentum needed to create more companies and new jobs in Michigan.  It was great to see that contribution recognized by Michigan's legislative leaders," said Grover.
In recognition of the week MVCA is asking members to do three simple things:
Contact your local elected official and thank them for their support of Michigan Venture Capital & Angel Investment Week. Attach a copy of the MVCA Annual Research Report.
Post photos of your team and/or portfolio companies and the exciting work you are doing using social media and use #MichiganVCA so we can help push out the message
If you are attending the MVCA Town Hall on Tuesday, April 19 to learn more about the findings of the 2016 MVCA Research Report take photos and post them with the same hashtag.
For more information on how you can support MVCA's legislative efforts, contact Maureen Miller Brosnan at [email protected].