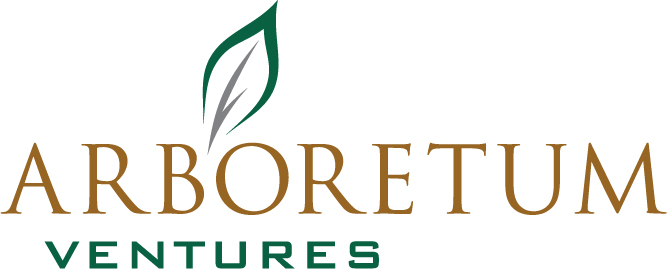 Great Lakes Region venture firms are attracting the attention of a broad national investor base with ever-increasing fund sizes, but one Michigan firm's 2015 fundraise has broken state records, and within the Great Lakes Region it's one of the top five largest funds raised. In celebration of this milestone, Ann Arbor-based healthcare venture investor Arboretum Ventures will be awarded the Capital Event of the Year Award at the 2015 MVCA Annual Awards Dinner for its staggering $220 million raise of Arboretum IV, L.P.
Arboretum IV builds on the success of the firm's previous healthcare-focused funds, which target capital efficient companies that can meaningfully reduce costs in the firm's areas of expertise: devices, diagnostics, services, and IT.  Arboretum Ventures boast many multi-million dollar exits in its portfolio, and the firm found some of its best investments in its hometown of Ann Arbor like:   Accuri Cytometers (acquired by Becton, Dickinson and Co. in 2011 for $205 million), Esperion (IPO in 2013), HandyLab (acquired by BD in 2009 for $285 million), and HealthMedia (acquired by Johnson & Johnson in 2008 for an estimated $180 million).  In turn, the State of Michigan has thrown its support behind the firm, with a Venture Michigan Fund (VMF) investment in Arboretum II and III.  As the VMF fund managers recognized, the long-term health of our entrepreneurial economy hinges on local venture firms' ability to provide capital to high-growth potential companies throughout the Great Lakes Region.
Arboretum Ventures' success, and others like it, has contributed to the nationally recognized prominence of the Great Lakes Region as a community of successful entrepreneurs and venture firms with substantial fundraising and capital deployment abilities.  However, even as regional firms raise larger funds, the capital needs of our startup companies continue to outpace supply.  To ensure venture firms like Arboretum Ventures get the capital they need to fund the region's most promising companies, a continued focus on venture capital and entrepreneurial support must be fostered in our region.