Recruiting and hiring the right talent is a key challenge for companies growing quickly. Fortunately, resources abound for MVCA members and their portfolio companies, including the MVCA Executive Attraction Program, which is designed to increase the number of venture-backed executives in Michigan. It provides assistance with recruiting and first-year salary expenses associated with hiring all C-level and senior sales and marketing positions at qualified MVCA member portfolio companies, with the goal of increasing the number of successful portfolio companies in Michigan. This program will end September 30, so please consider taking advantage of this important MVCA member benefit now!
Also assisting companies in their hiring search are agencies like Amy Cell Talent, offering affordable search and recruit services. Chief Matchmaker Amy Cell has worked with Michigan employers and talent since 2006, at Ann Arbor SPARK and MEDC. Today, Amy shares her advice to MVCA members evaluating talent needs at their portfolio companies.
---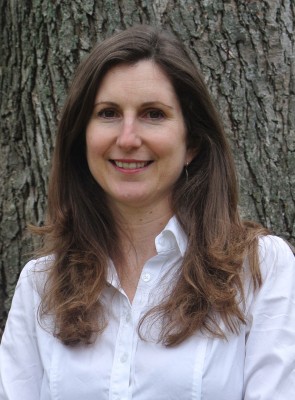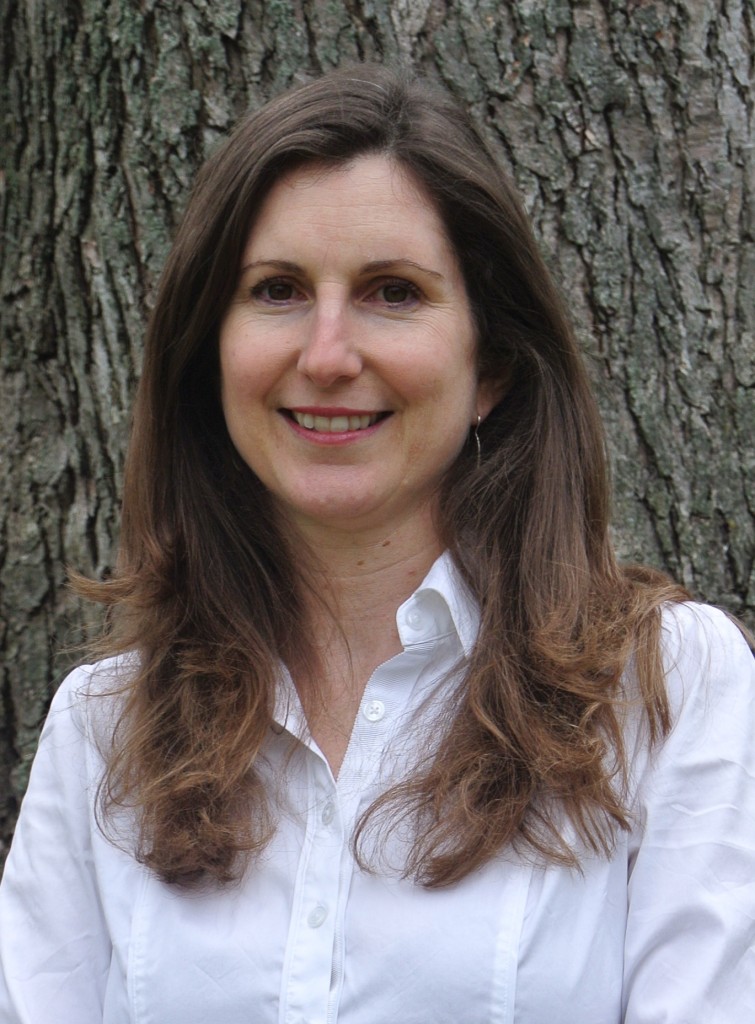 Adding talent to your growing startup is similar to getting married.  A true partnership where everything clicks, both partners have the same vision and work hard to achieve common goals.  If it isn't a great fit, the breakup can be devastating, expensive and emotionally draining.
Adding a key member to your team is similar in many ways, and the recruiting process should be similar as well.
When you are adding a team member to a large company, the risk of a bad hire is small.  The job description is very specific and limited.  There are many mentors and supervisors with subject matter expertise to make sure that the new recruit is well supported, trained and problems are identified quickly.  There are orientation and training programs galore.  Also, there are many checks and balances, and time is allowed for someone to get up the learning curve.  Usually mistakes are quickly identified and corrected, and the impact of that person is relatively small in the entire organization.
Everything is the opposite in startups where there are less than 10-20 people!
In the beginning, the personality, experiences, skills and goals of each new team member can make or break milestones, and has a direct impact on the culture of the young organization.  Ensuring that all of the initial hires are good fits – technically and behaviorally – is key!
This is where the dating analogy makes sense.  You want to date slowly – really get to know each other.  Honesty about the goals and expectations are key.  Each party should know what they are getting in to.  If one party is really anxious to move in together – red flag!
So, how can you make sure that you find the right match?
1. Extend the interview process over several meetings, in different venues.  Really get to know each other in a variety of settings.
2. Involve the entire team.  The recruit will be working with everyone, and thus involve the entire team in the selection process.  Advisory/Board members can also be involved.  Everyone will have a different perspective and will point out different strengths and flaws.
3. Start out small.  Perhaps the person can do a small project as a trial run.  This limits the risk on both sides.
Be ready to walk away.  If something in your gut just doesn't feel right, walk away or press the pause button.  No hire is worse than a bad hire.
Good luck!