Submitted by Victor Cardenas, Assistant City Manager, City of Novi.
The City of Novi is a new 2020 MVCA member – welcome!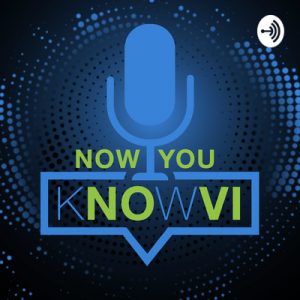 We are going to do our very best to give "The Joe Rogan Experience" a run for its money with the City of Novi's new podcast "Now You Novi." Co-hosts City of Novi's Director of Communications Sheryl Walsh-Molloy and Ara Topouzian (MVCA, Executive Director) take you behind the scenes of Oakland County's premiere community. We are only three episodes in, and the podcast is drawing rave reviews. Our co-hosts have already sat down with the Director of Public Safety/Chief of Police for a deep dive into "Police Matters" and recently interviewed the General Manager of Twelve Oaks Mall to talk about the retail environment. Every month will feature a new guest and a new topic about all things Novi.
Speaking of Novi, our location at the convergence of four major highways is an asset to our local business community and our educated workforce is unparalleled. Over 50% of the population has college degrees (twice the national average). Novi is home to hundreds of international businesses – from Germany to Japan and the United Kingdom to Mexico. We work closely with our partners at Oakland County and the Michigan Economic Development Corporation to support our businesses and are constantly seeking new ways to connect with them.
It is our goal that once businesses join our community they also become a part of the community. Companies and residents alike can find valuable information about the City at cityofnovi.org or a new website that covers all things Novi in novi.org. We also have a large social media presence, interacting with the community on Facebook, Twitter, Instagram and YouTube. As for the podcast, check out Ara & Sheryl on your favorite podcasting platforms or anchor.fm/city-of-novi. Joe Rogan…look out!