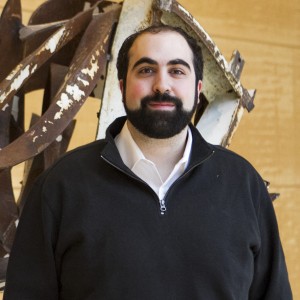 Congratulations to IncWell Venture Capital's Reda Jaber, named today to the Crain's Detroit Business "20 in their 20s" list!  Great work Reda!
Timing was everything for Reda Jaber. He was finishing his M.D. last year and had a 9 p.m. deadline to submit his preferred list of residencies. He was about to hit the "send" button when, at 8:45, Simon Boag, a director at Birmingham-based IncWell LLC, called Jaber to offer him a job heading its investments in health care and medical devices. It was a perfect fit for Jaber, an academic overachiever who already had an MBA and a master's degree in science and clinical… Read more via Crain's Detroit Business
Read more about the amazing Reda Jaber and his role as an MVCA Venture Fellow here.