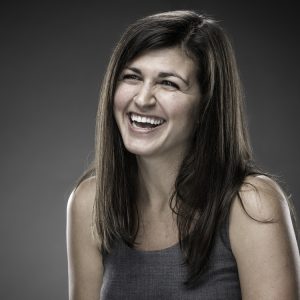 Emily Heintz joined MVCA three years ago with a mandate to help support Michigan's vibrant entrepreneurial and venture capital community.  A natural networker and people person, Emily expanded the educational and networking events the organization offers and grew the popular talent programs.   And perhaps most significantly, Emily, a data guru at heart, transformed the MVCA Research Report, earning her acknowledgements in Forbes Magazine for her work on the research report and with the NVCA, and most recently being named to Crain's Detroit Business 40 Under 40 List, honoring 40 metro Detroit professionals who have made their mark before age 40.
"Emily is smart and one of the best champions of Michigan's entrepreneurial community," said Maureen Miller Brosnan, Executive director of the Michigan Venture Capital Association. "Her dedication to reporting comprehensive and accurate industry data is setting Michigan apart from other states working to make venture and angel investment a part of a diverse economy."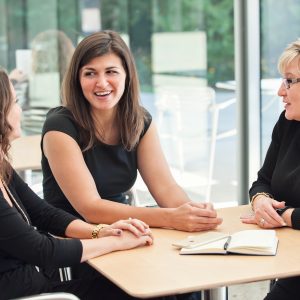 Prior to joining the MVCA in 2013, Heintz was an equity-capital markets associate for the Michigan Economic Development Corp., where she helped design and implement a variety of investment programs; an account manager for Ann Arbor SPARK; and on the audit staff at Southfield-based Plante Moran.  She holds both a Bachelors of Arts and Masters of Science in Accounting from Michigan State University.
**New this year, Crain's Detroit Business teamed with Crowdwise to help this year's 40 Under 40 winners raise money for their favorite causes. Emily has chosen Girls Group, which empowers young women in middle school and high school to achieve emotional and economic self-sufficiency by graduating from high school and becoming first-generation college graduates.  Help Emily raise money for this important organization helping girls here.**