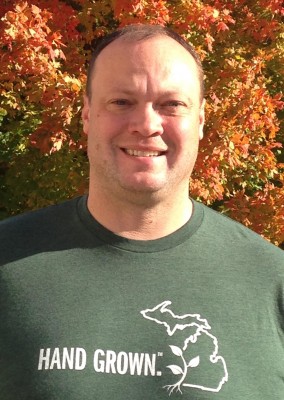 Eric Meister admits his resume is pretty unique—he's spent years at the intersection of technology and the food supply chain, first as the director of supply chain for Barilla Pasta and later as the COO of Lean Logistics, the world's largest SaaS supply chain logistics provider to many large, industrial food supply customers. So when he looked for his next career move, he thought he might have to leave Michigan to find a good fit for his skill set.
"The industrial food supply chain is focused on the major distribution centers like Chicago, New York, Los Angeles," Meister says. "I wanted to stay in Michigan, and I found Local Orbit in Ann Arbor, a supply chain platform for local food providers. It's a perfect fit for my background, and thanks to the MVCA Executive Attraction Program we were able to make a match."
Meister is the new Chief Operating Officer at Local Orbit, a participant in the $12 billion local food space. In his new role, he plans to help Local Orbit grow by expanding into new markets and services which will provide employment opportunities for Michigan talent.. "Ann Arbor will continue to be our base as we expand. It is a great source for technology, supply chain, and business talent that has a passion for local food.. We've hired four people in the last few months alone, so Local Orbit is definitely creating more jobs in Michigan."
As for Meister, he's able to stay in his beloved state, where he says he is "bi-coastal": living in Zeeland (near Grand Rapids) and working in Ann Arbor. But his favorite local food is definitely a West Michigan specialty: "Blueberries! And I'm in the perfect place for those!"
---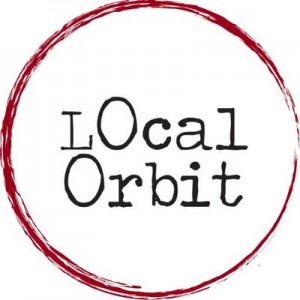 About Local Orbit
Local Orbit is the supply chain platform for people who are creating a new, connected food economy.  The Local Orbit platform is designed with the flexibility to support the innovative business models & regional diversity that are hallmarks of the New Food Economy, with the tools buyers need to procure, sell and distribute local food through shorter, transparent distribution networks.