MVCA member, Fontinalis Partners, a venture capital firm with offices in Detroit and Boston, today announces the final closing of its $100 million second fund, Fontinalis Capital Partners II, L.P. ("FCP II"). This new fund, which brings Fontinalis Partners' total committed capital to $165 million, will continue the firm's focus of investing in the best and brightest companies in next-generation mobility (i.e., "the efficient movement of goods, people, and services across all modes of transportation").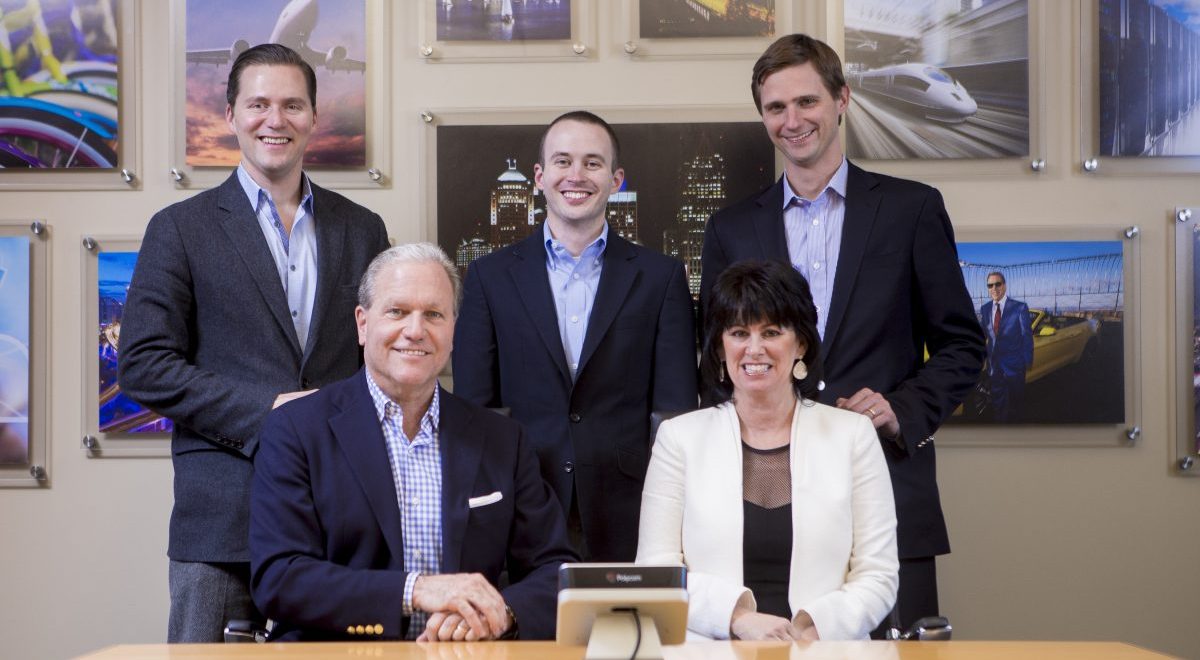 The firm was founded in 2009 by a team comprised of global leaders in mobility, telecommunications, and financial services, including William C. Ford, Jr. ("Bill Ford"), who is also Executive Chairman of Ford Motor Company. Fontinalis Partners was the first firm launched to uniquely focus on making venture investments in next-generation mobility companies.
"We founded Fontinalis Partners because we saw a tremendous opportunity ahead in mobility globally, and believed that entrepreneurs in this market would benefit from partnering with an investor that brings unique domain expertise and strategic access," said Chris Cheever, Co-Founder & Partner.
Fontinalis Partners is an independent venture capital firm whose capital originates from limited partners ("LPs") comprised of a variety of large institutions, as well as prominent individuals and family offices around the world. For this reason, Fontinalis Partners can support the global and industry-wide expansion efforts of its portfolio companies while remaining unconstrained by conflicts of interest or motives that single-LP strategic investors may be subject to.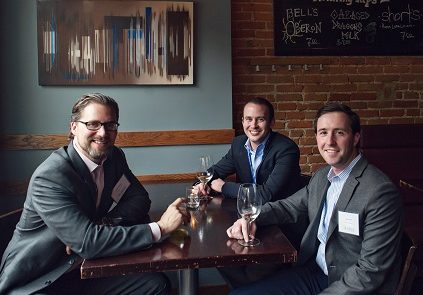 Fontinalis Partners has made 23 mobility investments to date, and it invests in companies of all stages (i.e., from seed stage to late stage) and across all modes of transportation (e.g., road, rail, air, maritime, etc.). A sample of FCP II's investment focus areas include such technologies as autonomous vehicles, logistics and supply chain software, new mobility models (e.g., shared mobility), and connected car & telematics.
"We had the foresight to identify the opportunity in next-generation mobility very early on and build a team and a platform designed to bring unparalleled value to our investments—whether it be strategic guidance, opening up new channels, or accelerating existing sales & business development efforts," said Chris Thomas, Co-Founder and Partner. In addition to its deep global access, the firm's Detroit headquarters gives it proximity to a major industry in the midst of a transformation, which better enables its portfolio companies to navigate the growing—and often intricate—mobility ecosystem.
Ralph Booth, Co-Founder & Managing Partner, added, "With this market continuing to accelerate and a pipeline that has never been stronger, we could not be more excited about the opportunities ahead for Fontinalis and the next-generation mobility sector."
---

About Fontinalis Partners
Fontinalis Partners, with offices in Detroit and Boston, is a venture capital firm strategically focused on next-generation mobility. The firm was founded in 2009 by Bill Ford, Ralph Booth, Chris Cheever, Chris Thomas, and Mark Schulz. Fontinalis invests across all facets of the world's mobility systems on a  stage- and size-agnostic basis. Fontinalis is not affiliated with Ford Motor Company. More information is available at www.fontinalis.com