Startup Angels Michigan: Accelerating the Midwest Angel Community
Don't miss this half-day conference for experienced and aspiring angel investors on the state-of-the-art in startup investing and ways to capitalize on the global entrepreneurship phenomenon. Hear from top investment leaders, like Paul Singh of 500 Startups, and Andy Jenks of Drive Capital, on the future of startup investing in the Midwest.  Register here.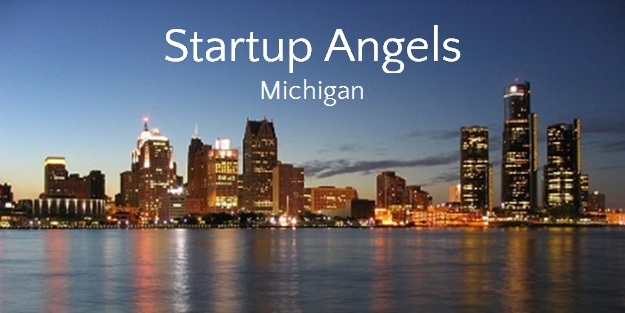 Agenda:
October 22, 2015 at the Eagle Crest Marriott in Ypsilanti, Mich.
11:45 am:  Arrivals and Registration for Startup Session
12:00 pm: Networking Lunch/Startup Session – How Investors Think
1:30 pm:  Arrivals and Registration for Investor Session
2:00 p.m.: Welcome and Introductions
2:15 p.m.:
Workshop Session I – Investing in the Internet's Third Wave: Auto/Mobility Tech, IoT, HeathTech, EdTech
Workshop Session I – The State of the Art in Startup Investing
3:30 p.m.: Keynote – Investing in the Rise of the Rest Markets or Beyond the Valley and the Alley
4:30 p.m.:
Workshop Session II – Michigan Investor Success Story
Workshop Session II – Cross-Community Workshop: Sharing Best Practices / Opportunities for Collaboration
5:30 p.m.: Fireside Chat- Implication for Growing the Michigan Startup/Investing Community
6:15 p.m.: Networking Reception & Dinner