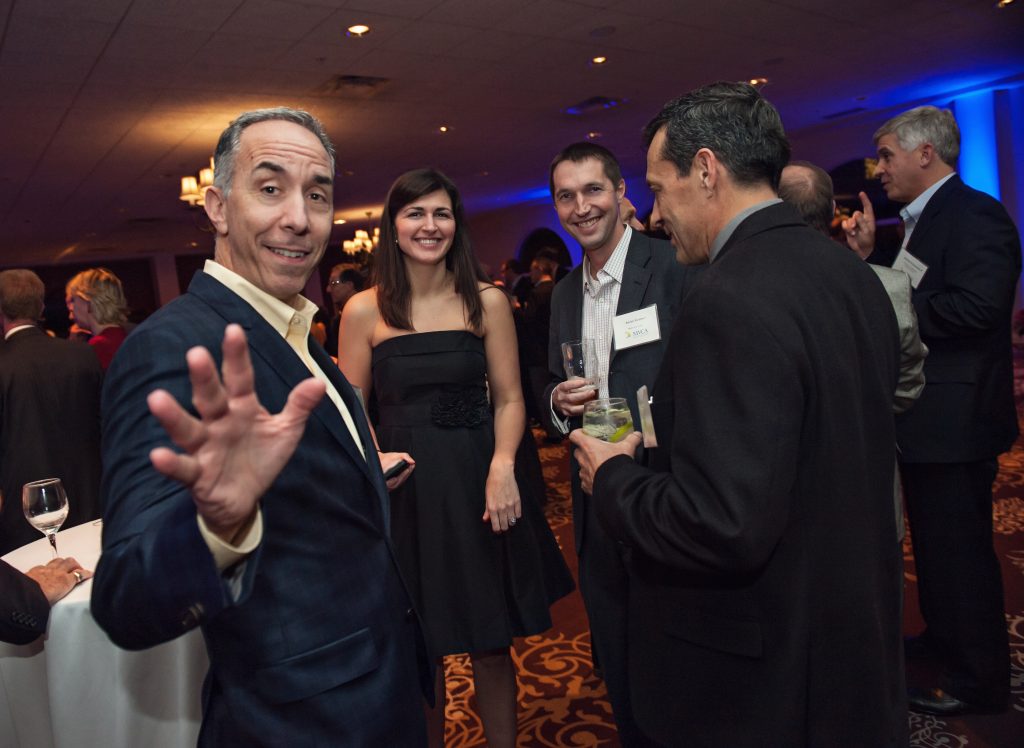 ANN ARBOR (July 18, 2016)—Michigan Venture Capital Association (MVCA) will host its 2016 Annual Awards Dinner (register here), the largest gathering of angel investors, venture investors and entrepreneurs in Michigan, in Detroit on November 2 at the Rattlesnake Club.  The event is timed to coordinate with Invest Detroit's Accelerate Michigan Innovation Competition (AMIC), Michigan's premier business plan competition showcasing some of the highest potential technology companies to investors and the broader community.  Combined, the two events will attract attendees from around the country to participate in and celebrate the success of the entrepreneurial and investment community in Michigan.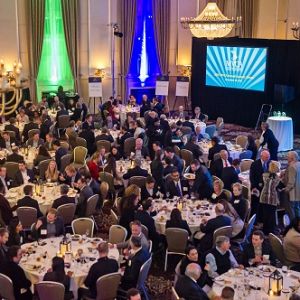 "Michigan has tremendous opportunities for investment, and we're broadening our audience to a national scale.  MVCA is happy to combine our strengths with Invest Detroit to showcase Michigan as the place to invest.  Hosting our largest event of the year in tandem with AMIC is a great way to draw the nation's attention to Michigan," said Maureen Miller Brosnan, executive director of MVCA.
"Hosting these events back-to-back in Detroit creates synergies in the entrepreneurial and investment community, attracts the attention of out-of-state investors and attendees, and offers an exciting way for AMIC to engage with the membership of the MVCA specifically," said Invest Detroit Vice President and Managing Director, Martin Dober.
The 2016 Accelerate Michigan Innovation Competition opens its registration portal on July 18th.  Companies can apply here.  For more information on the competition, see http://acceleratemichigan.org/.
About the MVCA Annual Awards Dinner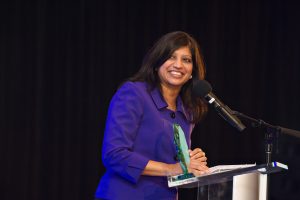 Each year, MVCA celebrates Michigan's entrepreneur and investor successes at its Annual Awards Dinner. Before an audience of state, regional, and national standouts, MVCA recognizes the individuals and organizations that have made exemplary contributions or hit remarkable milestones in the state.   In years past, awards have included: MVCA "100" Award, for honorees surpassing 100 employees, closing a $100 million fund, or raising $100 million in total capital; Entrepreneur of the Year; Capital Event of the Year; MVCA Lifetime Achievement Award; and Up and Coming Investor of the Year, in recognition of a new investor making their mark on the entrepreneurial and investment community in Michigan.  Register for the 2016 MVCA Annual Awards Dinner here.
---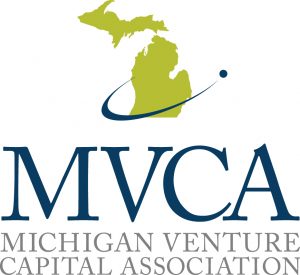 About The Michigan Venture Capital Association
The Michigan Venture Capital Association is a non-profit trade organization designed to bring together venture capital industry experts in the state of Michigan. The organization's goal is to grow and sustain a vibrant venture capital community in Michigan.  MVCA membership includes private and corporate venture capital funds, angel investors, universities and economic development participants, and service providers. More than 400 individuals are members of MVCA, representing over 100 organizations across the nation. www.MichiganVCA.org