2018 Silver Service Provider Member Plante Moran shares six ways organizations can drive more flexible operations to stay competitive and profitable.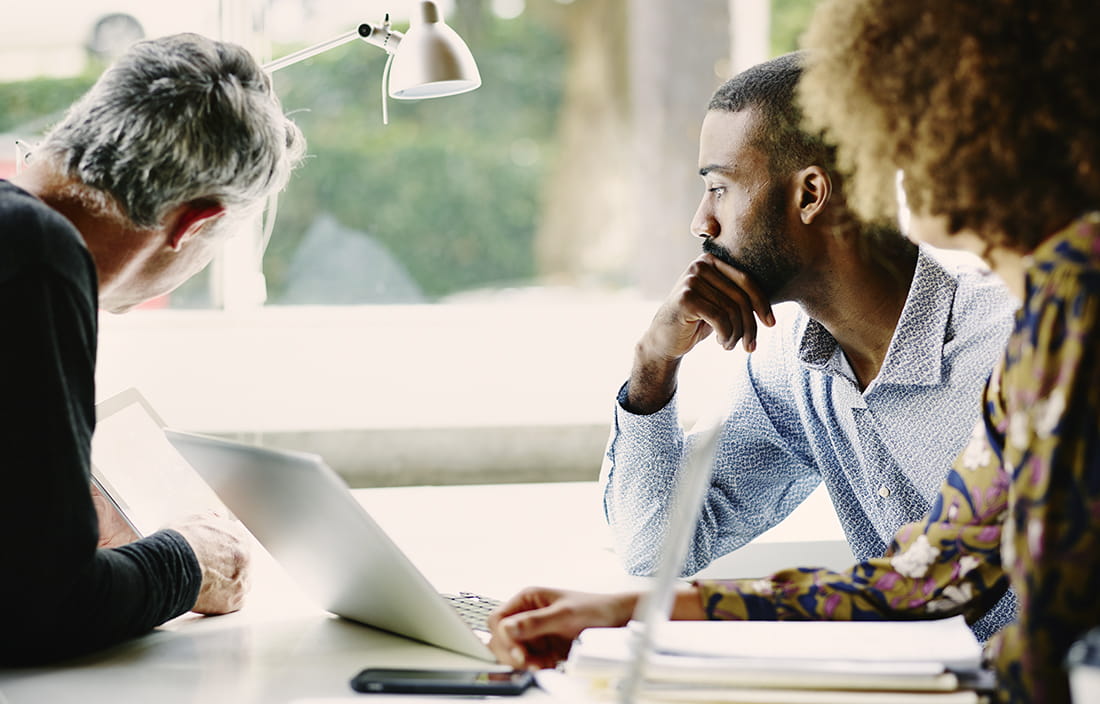 Summary of the article by Dave Plomin for the Plante Moran blog.  
---
Tried-and-true business models are facing obsolescence, and organizations are being pressured to make often significant changes to stay competitive and profitable. Why? In a word, disruption.
Plante Moran discusses how disruptors of all types – technologic, demographic, operational, and others — are radically transforming customer expectations and how organizations operate. Those who embrace these new disruptions can attain remarkable success while those who ignore the resulting changes risk their very survival.
In this post, Dave Plomin of Plante Moran discusses the ways organizations can turn disruption into an opportunity through flexible operations. He explains how shifting long-standing beliefs about how organizations make money and incorporating changes throughout all levels of an organization is critical for it to have sustained success. He also outlines strategies for success and how organizations can improve flexibility, including scaling processes and operations, forging strategic alliances, engaging with your workforce, and more.
---
About Plante Moran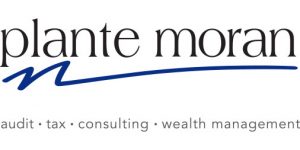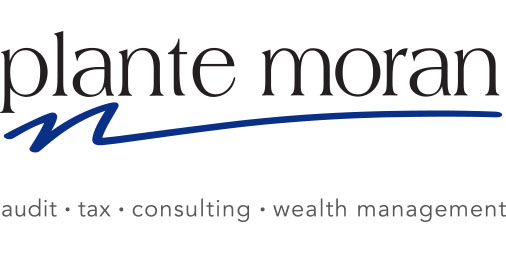 Plante Moran is among the nation's largest accounting, tax and consulting firms. With more than 2,200 dedicated professionals in 23 offices, Plante Moran has provided a full range of services to venture capital funds for more than 20 years.
Key service offerings include assurance and tax services; transaction and tax structuring; cybersecurity; due diligence; purchase price allocation; transaction support services; medical device commercialization consulting; tangible and intangible valuation; and personal and family office tax services. Whether it's structuring a tax savvy transaction, assistance navigating complex fair value accounting frameworks, or analyzing and understanding the impact of legal agreements, Plante Moran has the expertise to assist you in reaching your fund's goals.