2018 Silver Service Provider Member, Plante Moran, shares three key steps to unlocking the value of your business.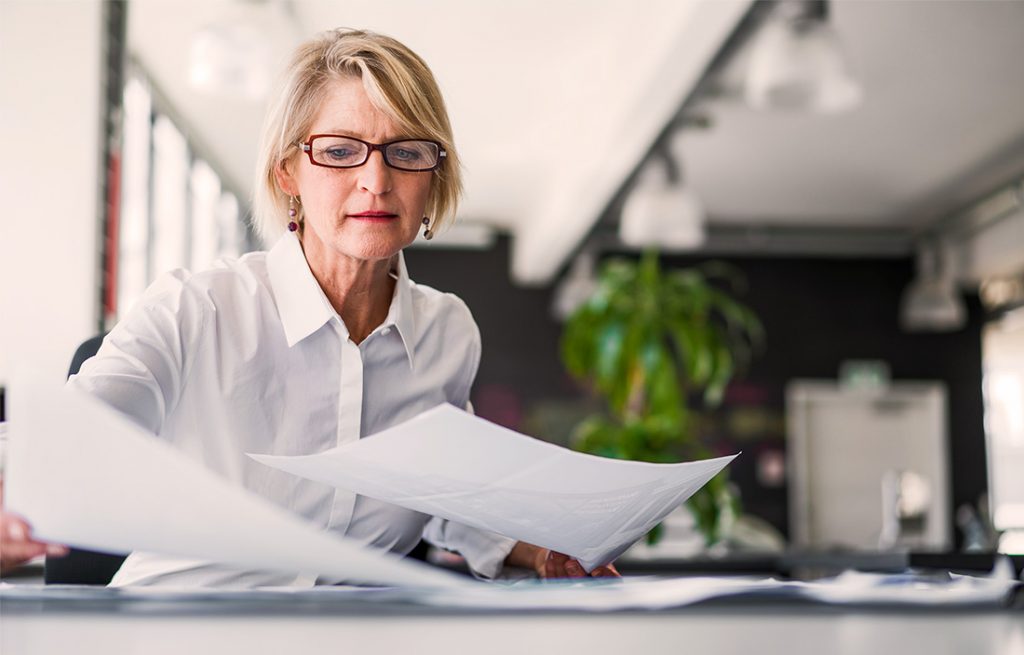 Summary of the article by Eric Wozniak and John Samulak for the Plante Moran blog.
---
For most business owners, the sale of their company will be the single largest liquidity event that they will experience. The thought of the sale and related process can ignite numerous emotions including excitement, anticipation, fear, confusion, and angst. Based on this range of emotions, these are the questions that typically follow:
When is the right time to sell the company? How do I know when I'm ready to sell? How do I get the highest value for my business? What does a buyer focus on when contemplating buying my company?
All of these questions are legitimate and all are interrelated. The following will provide some insight into answering these questions and address sale readiness and the preparation for the transaction process.
In this post, Plante Moran outlines the threats to a successful sales transaction, the benefits of planning for a sales transaction, and the three important steps to unlocking the value in your business: plan before you think you need to plan, take a holistic approach to planning for a sale (financial and nonfinancial considerations), and creating an effective action plan. Additionally, the legal firm explains the value derived from seller-side due diligence in the long run.
---
About Plante Moran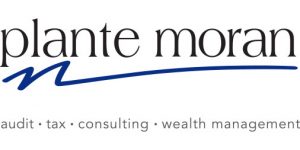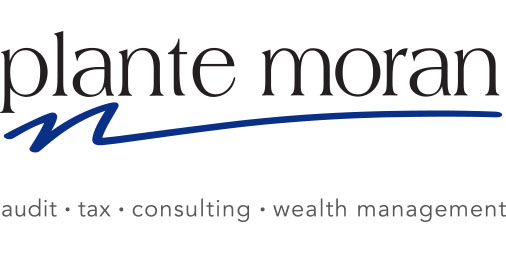 Plante Moran is among the nation's largest accounting, tax and consulting firms. With more than 2,200 dedicated professionals in 23 offices, Plante Moran has provided a full range of services to venture capital funds for more than 20 years.
Key service offerings include assurance and tax services; transaction and tax structuring; cybersecurity; due diligence; purchase price allocation; transaction support services; medical device commercialization consulting; tangible and intangible valuation; and personal and family office tax services. Whether it's structuring a tax savvy transaction, assistance navigating complex fair value accounting frameworks, or analyzing and understanding the impact of legal agreements, Plante Moran has the expertise to assist you in reaching your fund's goals.