MVCA Member, Plymouth Ventures ("Plymouth"), announced yesterday, August 23, 2016, that it sold its position in 365 Retail Markets, the global leader in MicroMarket technology, to McCarthy Capital Fund VI ("McCarthy Capital"). McCarthy Capital manages more than $1 billion of investment capital across its portfolio.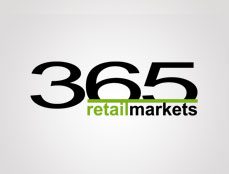 Headquartered in Troy, MI with offices in Santa Clara, CA, and Provo, UT, 365 has been driving innovation in foodservice and vending with its proprietary in-house design and development of point-of-sale hardware, software, and mobile technologies for the workplace, while growing revenue rapidly since its inception in 2008.
"365 has been a consistently strong performer for us since our initial investment in 2013," said Mark Horne, Managing Partner of Plymouth. "It is an impressive achievement for the company to graduate from local investors and attract high quality, national private equity. We are proud of what the 365 team has accomplished and McCarthy looks to be an ideal partner for 365 moving forward."365 CEO Joe Hessling added "Plymouth Ventures have been a large contributor to the growth of 365, not only as a financial partner but also as personal mentors to me. Our expansion from a regional player to a global leader was made possible, in part, by having the right partner at the right time; we are thankful for Plymouth's trust in 365."
---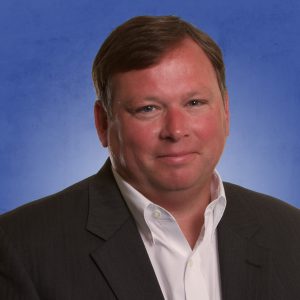 About Plymouth Ventures
Plymouth Ventures is the manager for Plymouth Venture Partners I, Plymouth Venture Partners II, and Plymouth Venture Partners III. The company has four partners, Mark Horne, Jeff Barry, Kevin Terrasi, and Evan Ufer. Plymouth was founded by Ian Bund who remains active as a Senior Advisor. The firm is headquartered in Ann Arbor, Michigan.
About 365 Retail Markets
365 Retail Markets, a rapidly growing, self-checkout technology company with offices in Metro Detroit, Santa Clara, and Provo, offers the best in class point-of-sale platform for use in the workplace. Its proprietary technology provides a turnkey platform that allows customers to increase sales, improve the customer experience, and increase profits while decreasing operating costs. 365 Retail Markets has been pioneering innovation in the foodservice, hospitality, and vending industries since 2008 and continues to revolutionize the market with superior technology and ultimate flexibility in customization and branding. 365 has won many awards for their innovation and growth, including being named to the Inc. 5000 list of the fastest-growing private companies in the U.S. two years in a row.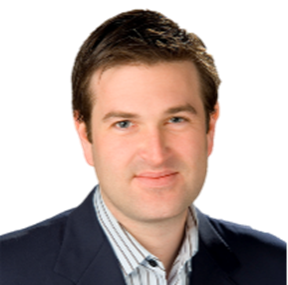 About McCarthy Capital
McCarthy Capital Fund VI is managed by McCarthy Partners Management, LLC, an affiliated RIA of McCarthy Capital. McCarthy Capital, headquartered in Omaha, NE, is focused exclusively on lower middle-market companies. For 30 years, the McCarthy organization has been partnering with founders, families, and exceptional management teams to support the growth of their companies. For more information about McCarthy Capital, please visit www.mccarthycapital.com.